Truly
Unfiltered Sounds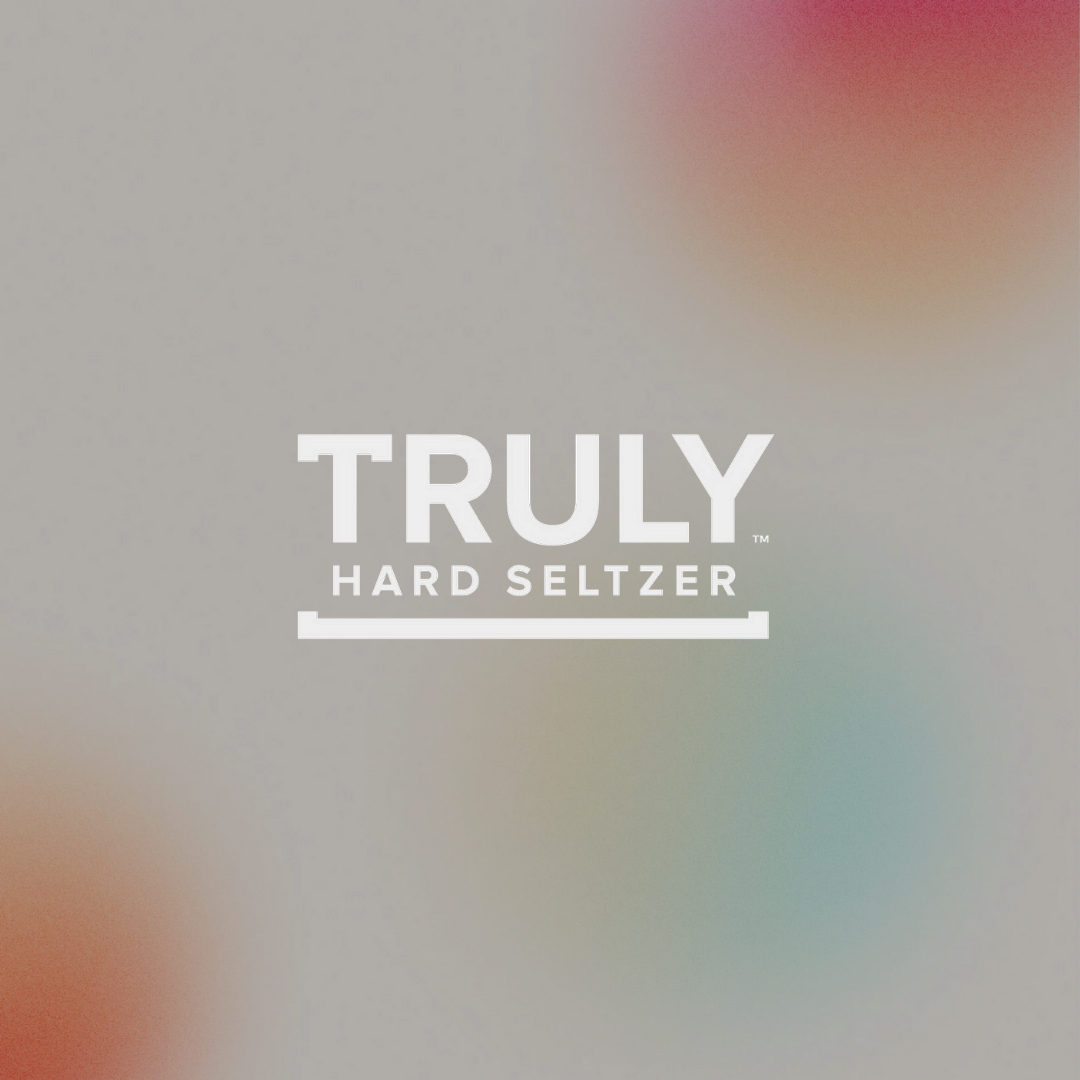 Truly Unfiltered Branded Hub
Truly Hard Seltzer came to Narcity to help position the brand as an ally for diversity and the LGBTQ+ community and to create a campaign that spotlighted Truly as a catalyst for Canadians to be inspired and celebrated by living their lives authentically and being able to truly be themselves.

For this campaign, we created a series of articles, and round table discussions surrounding the complex topics of identity, self-expression, representation and diversity. Even though this topic was a serious one to cover, we kept the tone upbeat and solutions-oriented by having our guests speak about how they are still able to celebrate who they are, in today's climate.

In addition to the articles and the round table video above, we introduced the Narcity x Truly Change Makers video series where we mixed sit-down testimonies and day-in-the-life coverage, to give the microphone to 3 local creatives. They got to explain how their art is an outlet for self-expression and gave our audience a glimpse into their lives and how they celebrate diversity to create a more inclusive society.