Our Brands
Narcity Media is one of the fastest-growing digital media publishers for millennials in North America. We own and operate Narcity.com and MTLBlog.com.
Covering everything from up-to-the-minute breaking news stories to original travel bucket lists, our extensive network of content creators spans from coast to coast.
Our company was founded in 2013 and is headquartered in Toronto, with offices in Montreal.
Meet Our Executive Team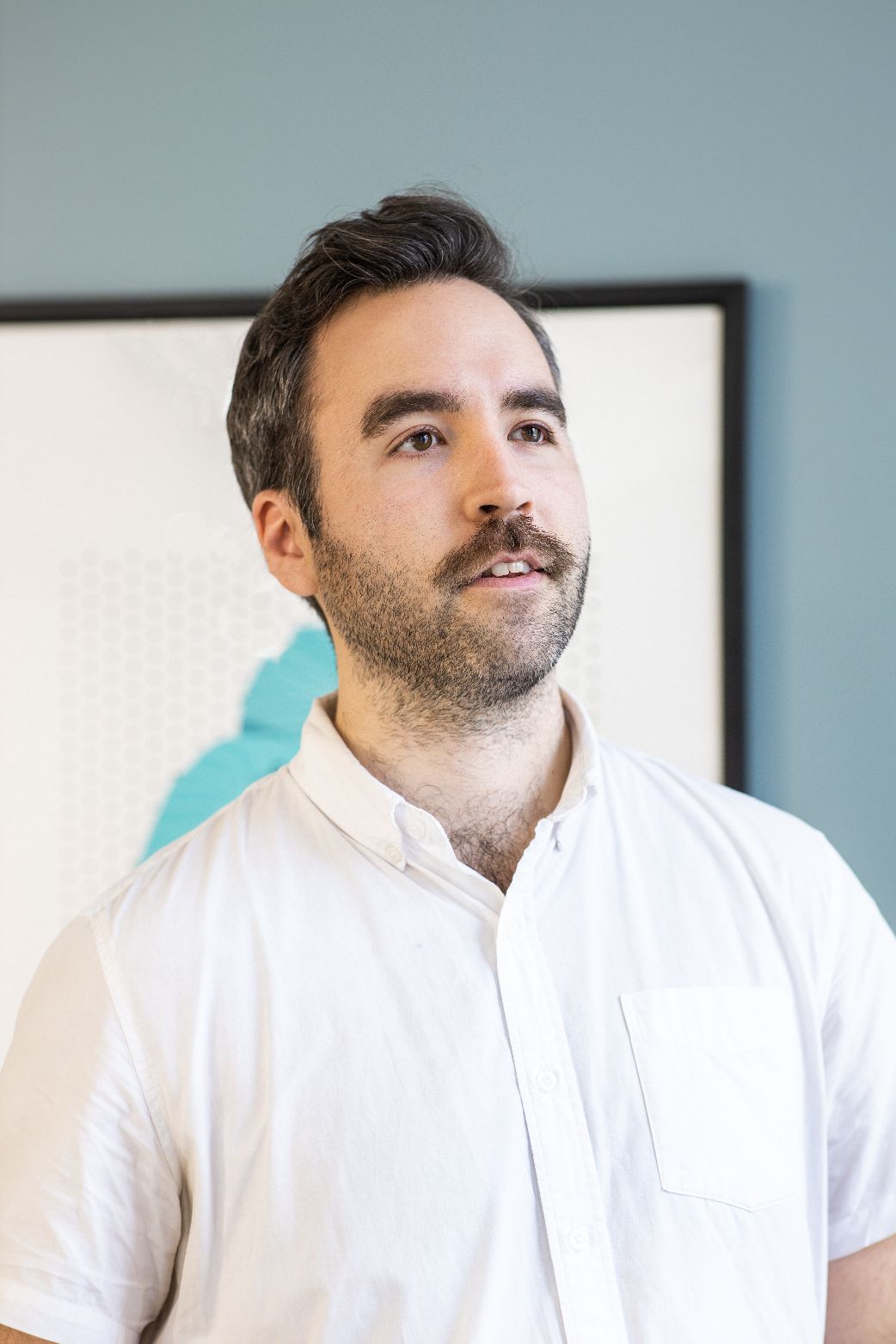 Chuck Lapointe
Co-Founder & Chief Executive Officer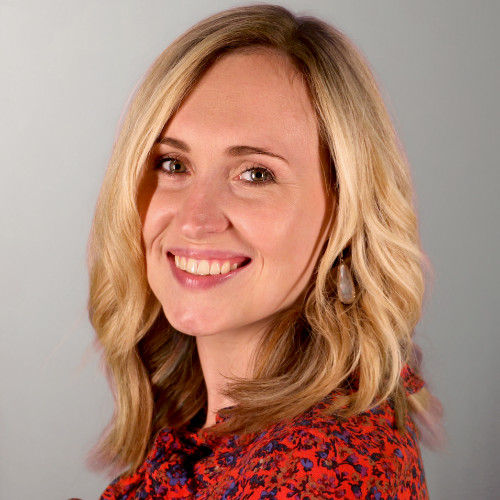 Alison Millington
Editor-in-Chief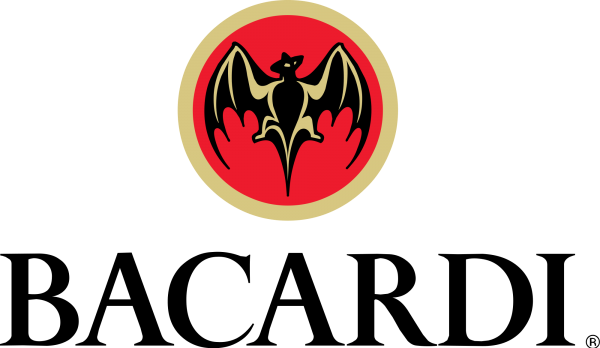 Adrian Seeley
Director, Media Sales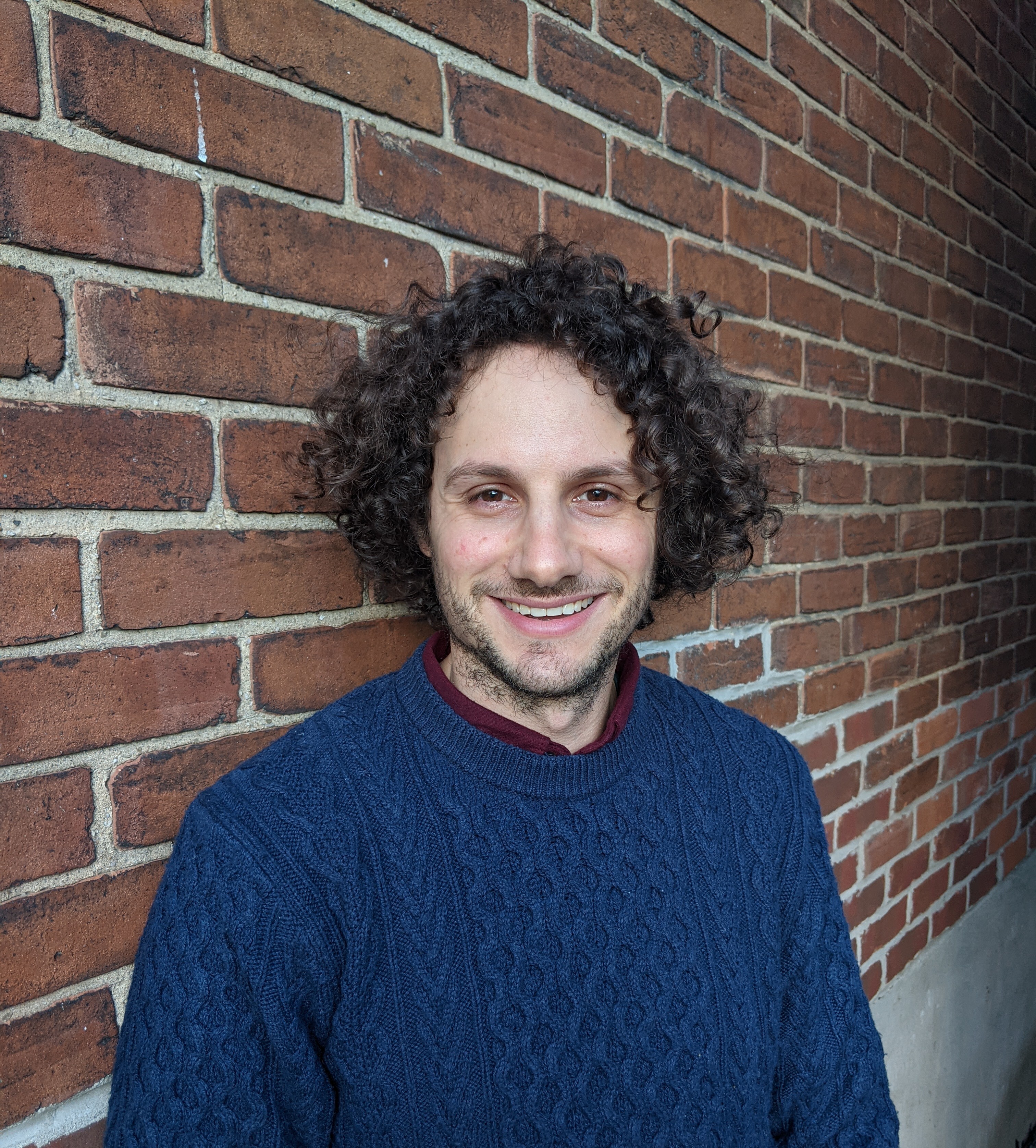 Maxmillien Rosenberg
Director, Social Media & Brand Communications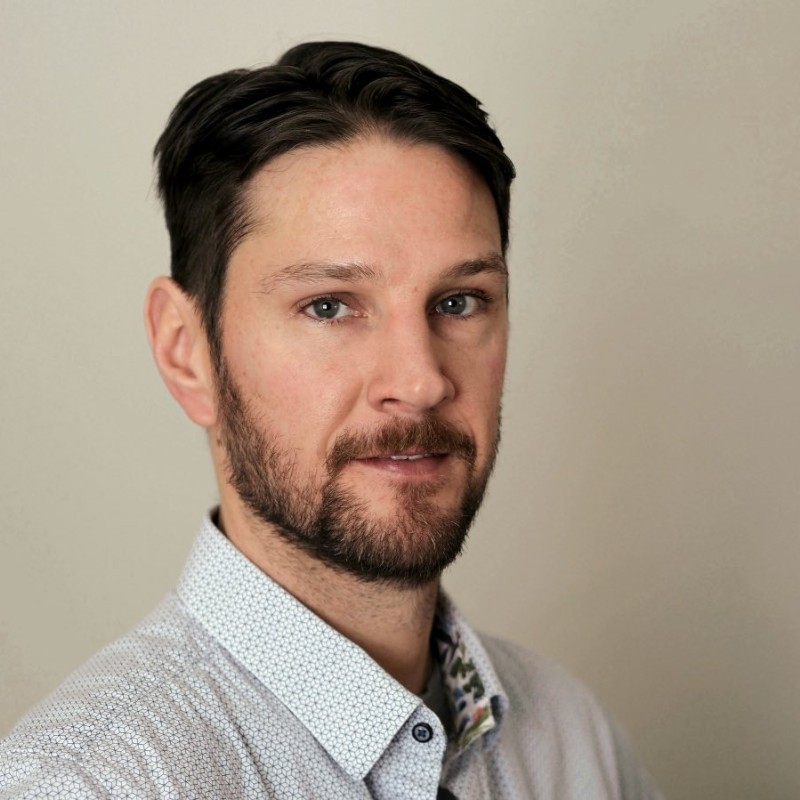 Owen Leitch
Executive Producer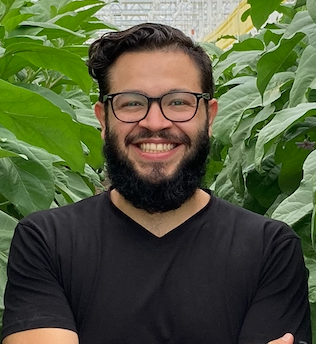 Max Sanchez-Luckert
Director of People Operations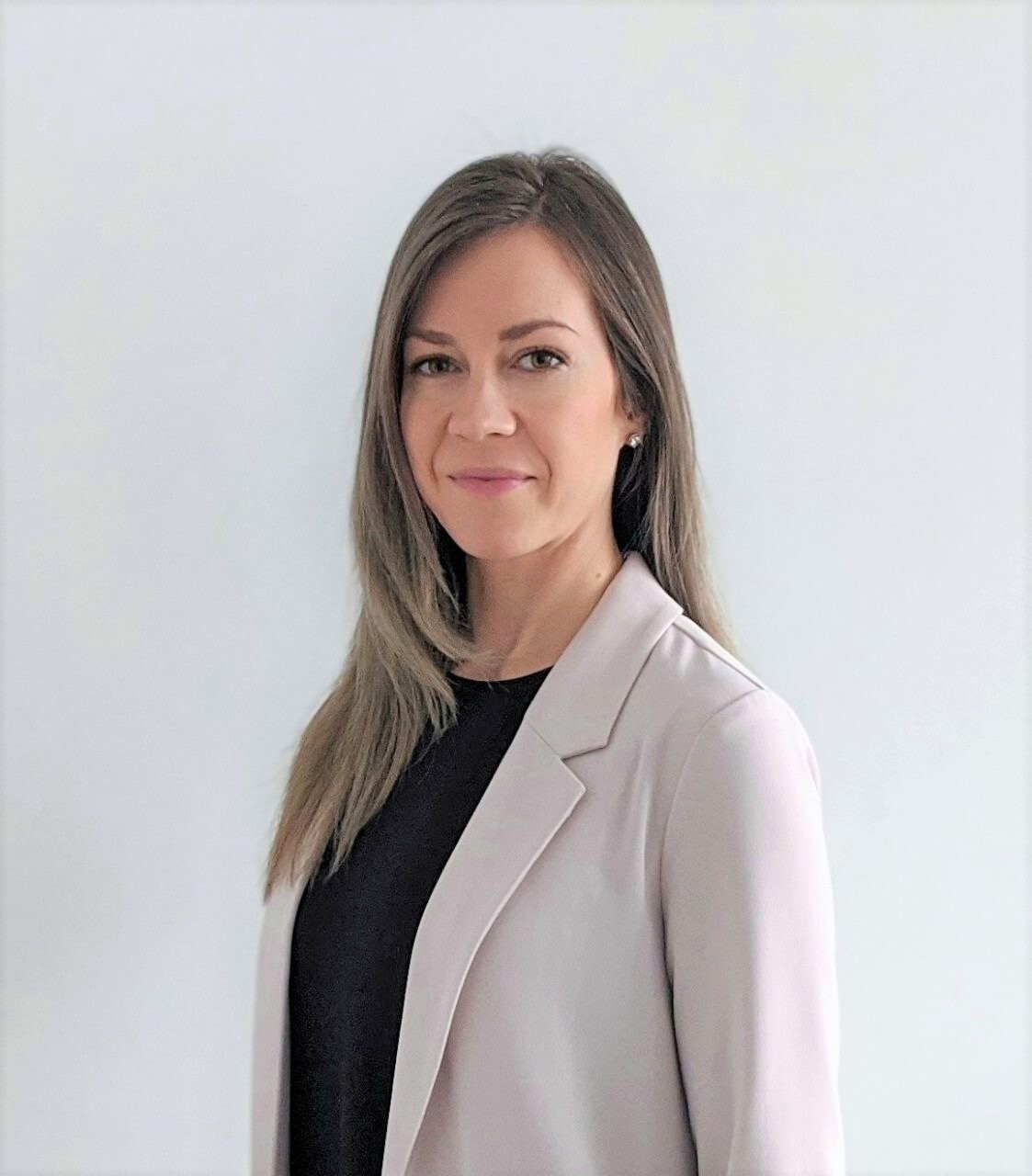 Rachel Kelly
Chief of Staff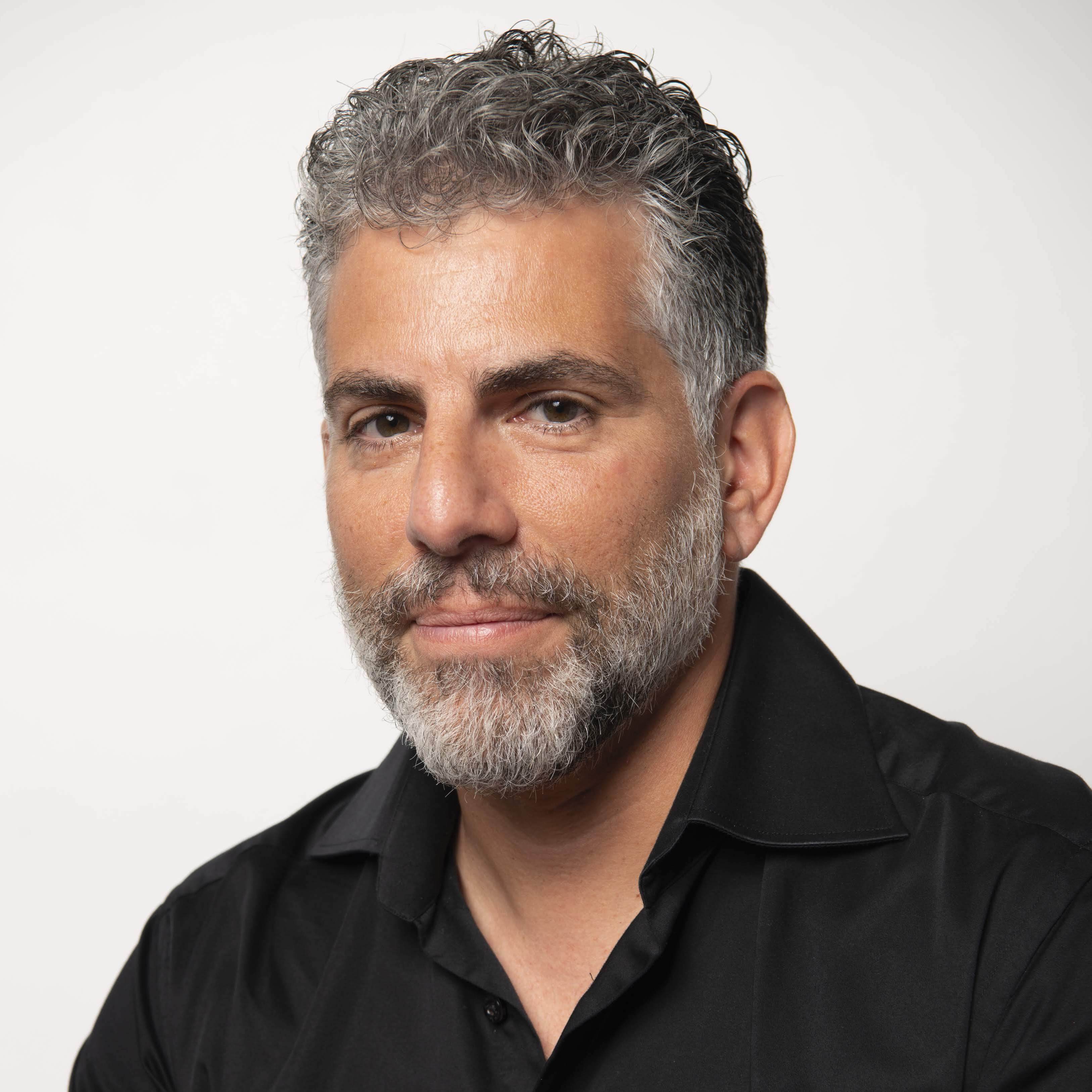 Albert Yehuda
CFO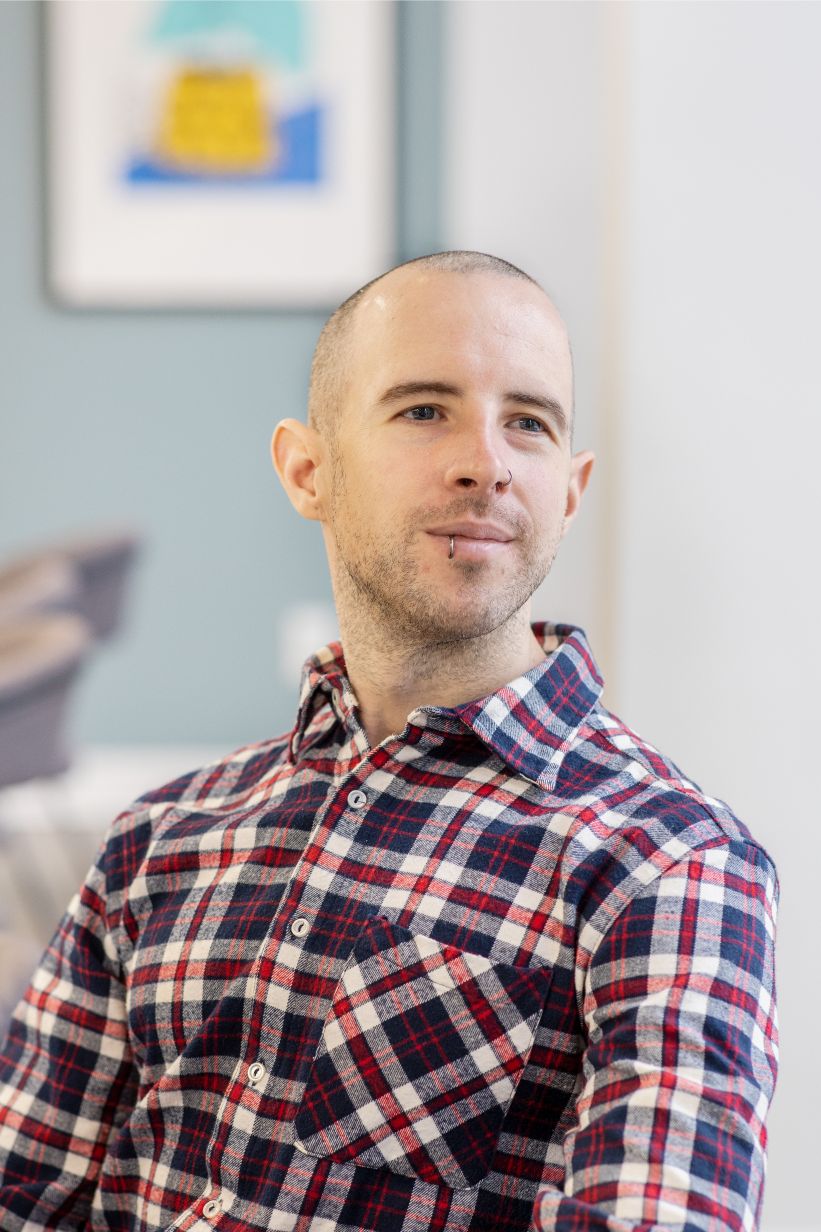 Josh McRae
Co-Founder