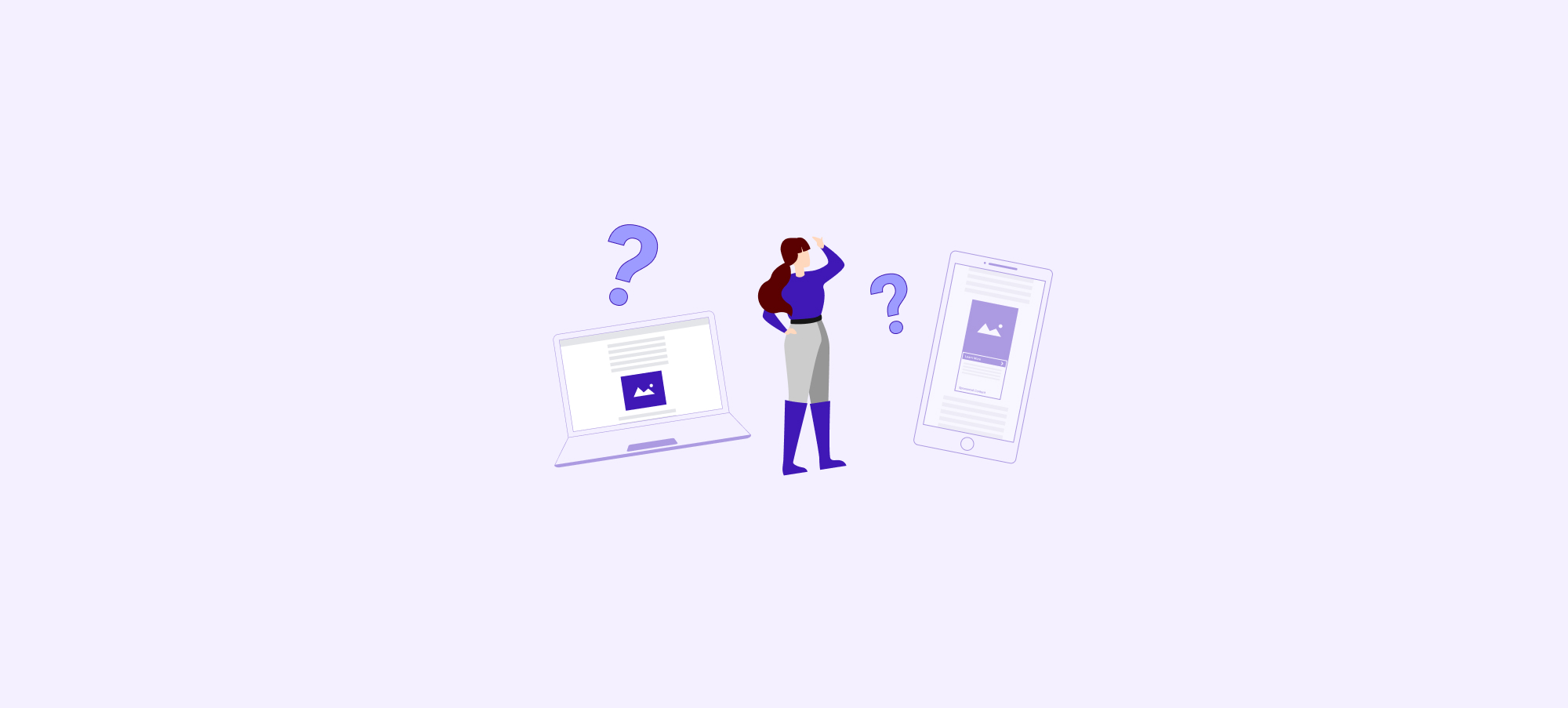 What's Affiliate Marketing And How Can It Help My Brand?
If you're looking to attract customers but don't have the cash flow to create your own marketing department, there's still a way to improve sales and grow your brand.
Affiliate marketing is one of the most effective, low-risk ways to drive growth for small businesses, allowing you to market your products or services on a tight budget and with minimal effort.
There are many different types of advertising methods out there, so why should you embrace affiliate marketing? Let's go over what affiliate marketing is, how it works, and why this performance-based advertising method is quickly becoming a central part of many businesses' marketing strategies.
What is affiliate marketing?
Affiliate marketing is essentially a partnership between an advertiser (your small business) and a publisher, also known as an affiliate (like Narcity). The publisher generates awareness for an advertiser by promoting the advertiser's products or services to their audience, but only receives a commission if a purchase is made.
This performance-based advertising method works well for small businesses because there are no upfront costs. You pay only when your products are sold.
It encourages engagement & higher retention rates
People find videos more entertaining and easier to remember than text. In fact, viewers retain 95% of a message when they watch it in a video compared to just 10% when reading it in text, proving that videos don't just grab your attention — they keep it.
How does affiliate marketing work?
The publisher will advertise the advertiser's product or service using a unique link that directs consumers to the advertiser's website or product page. These links are known as affiliate links and can be tracked to monitor the number of clicks and sales the link has generated.
When a consumer clicks on the affiliate link and makes a purchase, the publisher gets a certain percentage of the sale.
Why should brands leverage affiliate marketing to promote their products?
Small businesses often have limited budgets and resources, and that means reaching new audiences can be a challenge. By working with a publisher's established audience, you can build trust through association, drive brand awareness, and generate sales easier — and faster — than you could have done on your own.
Affiliate marketing programs are also low-cost (and therefore low-risk). Since the publisher only receives a commission if a purchase is made, you're only paying when the campaign is successful.
Choosing your publisher
There are several different affiliate marketing channels you can choose from — media sites, influencers, bloggers, email lists— each with its own pros and cons. Whatever affiliate marketing channel you choose to partner with, you'll want to ensure that they have a similar audience to you that is active and engaging.
As one of the leading digital media publishers for millennials in North America, Narcity's hybrid affiliate program can get your business, upcoming event, sale, promotion or product launch in front of millions of young, curious, and alert potential customers.
Want to know what we can do for your small business? Here's an example: In August 2021, we created a hybrid affiliate article for Amazon promoting the Nespresso Vertuo coffee machine. It generated a click-through rate of 81% — the average conversion rate in affiliate marketing typically ranges from 0.5% to 1%.
If you have a sales-driven goal or target, Narcity's affiliate team is here to support your brand, showcase your best products, and drive traffic to your website.
If you have questions about getting started with affiliate marketing as a small business, you can contact us at affiliates@narcity.com.