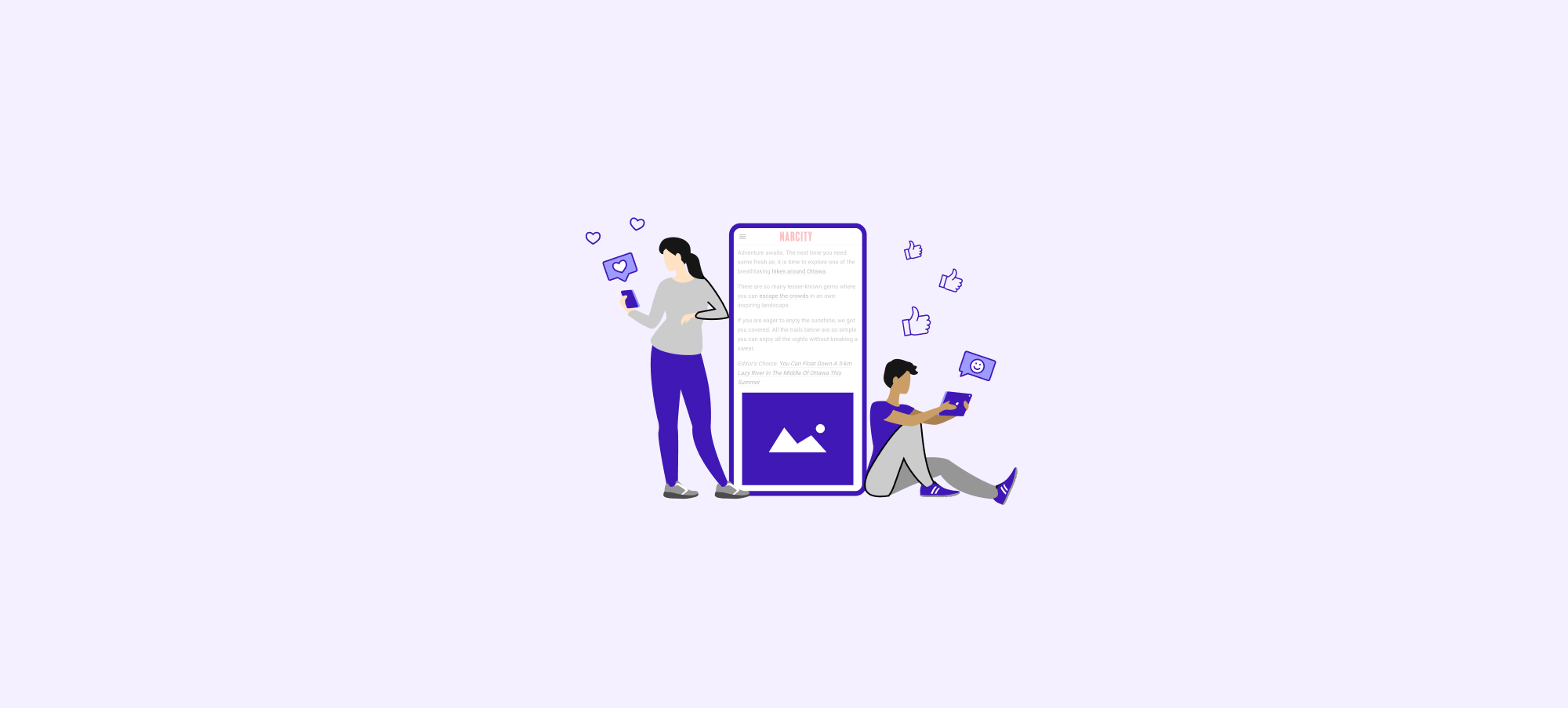 3 Tips To Increase Ad Engagement
Advertising has changed drastically over the last few years. It's more important than ever for businesses to adjust and consistently monitor their ad campaigns in order to increase results. When advertising is done correctly, it positively affects how customers relate and perceive your brand. As society places a bigger importance on supporting local businesses and more people start their own businesses, online advertising is the key to standing out from the crowd. Here are a few tips to help increase your ad engagement:
Know your audience
In order to improve your ad engagement, it is crucial to know who your audience is. By engaging with the right audience, your ad engagement will likely increase.
- Advertise on platforms your current and potential customers use daily.
- Connect with your customers; inform, educate, and inspire them.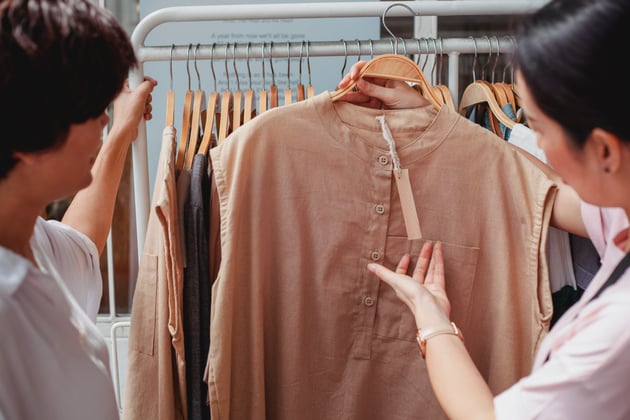 Create valuable content
It is no secret that you must have high-quality content and visuals to attract and appeal to your existing and future customers.
- Have eye-catching visuals (consider native ads).
- Think of a clear and precise message that will captivate your customers.
- Be creative with your advertising content (e.g. engaging banners, video, giveaways, contests, etc.).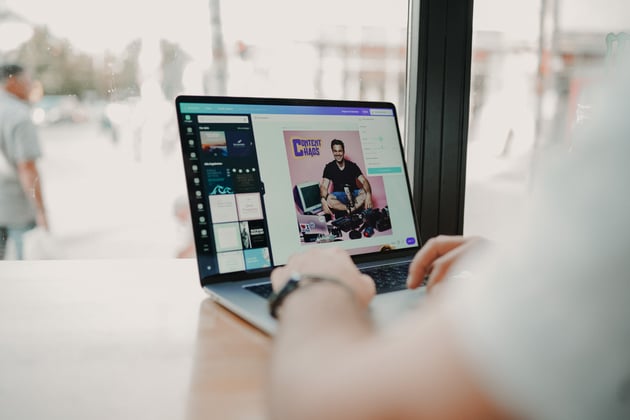 Keep track of your advertising efforts
By monitoring your advertising strategy, it will allow you to consistently improve it and understand what works and what does not.
- Monitor your ads' effectiveness; test a variety of creative ad formats.
- Ask for feedback. Be both reactive and proactive to your customers.
- Explore different ways to add more value to your brand (e.g. share exclusive and special offers).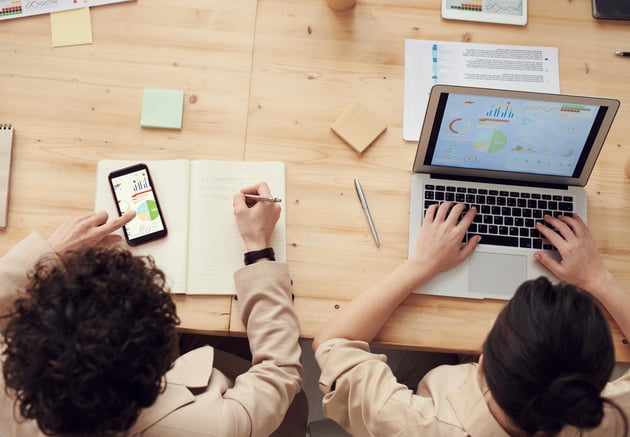 Online advertising can make or break your business. Advertising on Narcity Campaign Manager (NCM) allows businesses to reach Narcity's engaged audience and drive brand awareness for as low as $4 a day. When creating your ad campaign on NCM, upload and build creatives that blend with our websites, and get customers to take action.
Reach out to us if you have any questions!