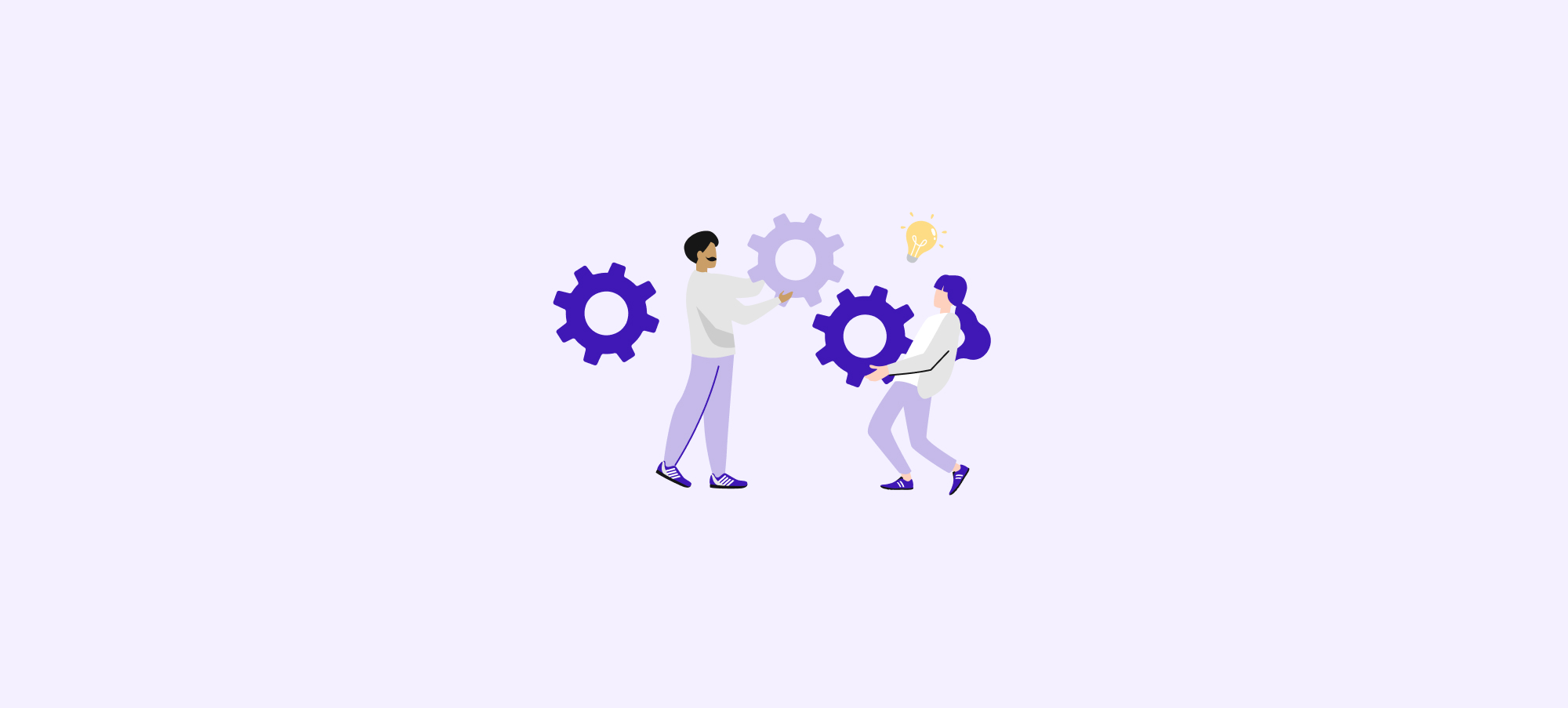 Top Marketing Challenges Small Businesses Face
It is no secret that small businesses face many challenges on a regular basis, and when you add a pandemic to the equation, it's truly stressful. According to the CFIB, "Canada's small businesses now collectively owe over $135 billion as a result of the pandemic." One of the most important struggles that small businesses must overcome is around their marketing efforts. Anyone with marketing experience knows that developing a successful strategy requires money, resources and time, which can be scarce for small businesses.
Here are the 3 common marketing challenges of small businesses and our tips to overcome them:
Lack of leads
Without new leads, it makes it hard to grow your business, and therefore keep your business open.
There are many ways to generate leads, such as determining the right audience, finding the best way to reach them, and engaging with them. This approach can be very effective for building long-lasting relationships and establishing trust with your customers, which is beneficial in the long run.
Limited budget and resources
As a small business, time and money can be limited resources, which can result in a lack of marketing and advertising.
To mitigate this issue, there are many organizations and associations that offer financial help and grants to small businesses, especially in these times. There are low-cost methods to increase your marketing efforts, such as being active on your social platforms or starting a blog. If you have more budget to allocate to your marketing strategy, hiring a social media person can save you time. Another option is to use self-serve ad platforms to reach a bigger audience and they are often very affordable and offer a variety of targeting features. For example, Narcity Campaign Manager allows you to launch a campaign for only $25.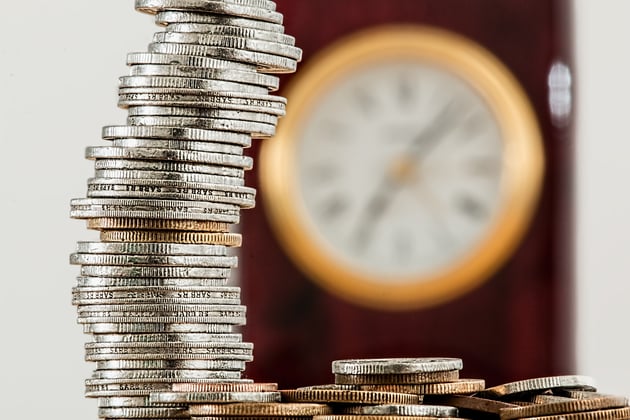 Lack of visibility and brand awareness
If potential customers cannot find you, it makes it very difficult to purchase your products or services.
One way to increase your visibility is to do co-marketing (i.e. partnering with other companies), which allows you to gain access to their customers. This method is often used by small businesses and that is why you will often see brands coming together to do a giveaway. If you are already advertising your business, explore and test different targeting options to get the best results.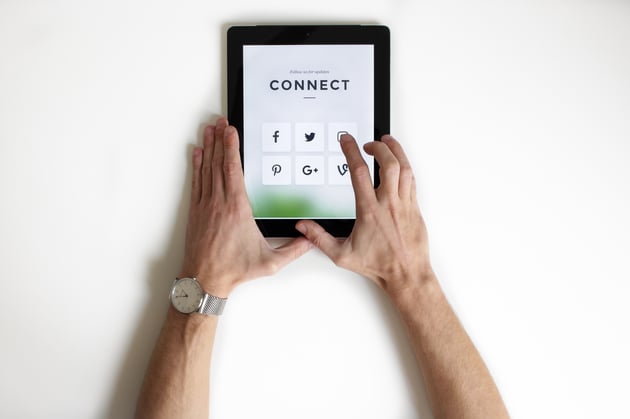 Small businesses are faced with multiple unique challenges, but understanding how to tackle them can definitely help. We have highlighted the three marketing challenges and some ways to mitigate them, but there is not a one size fits all solution. Developping your marketing strategy will take time and resources, but in the end it will all be worth it.
Reach out to us if you have any questions!