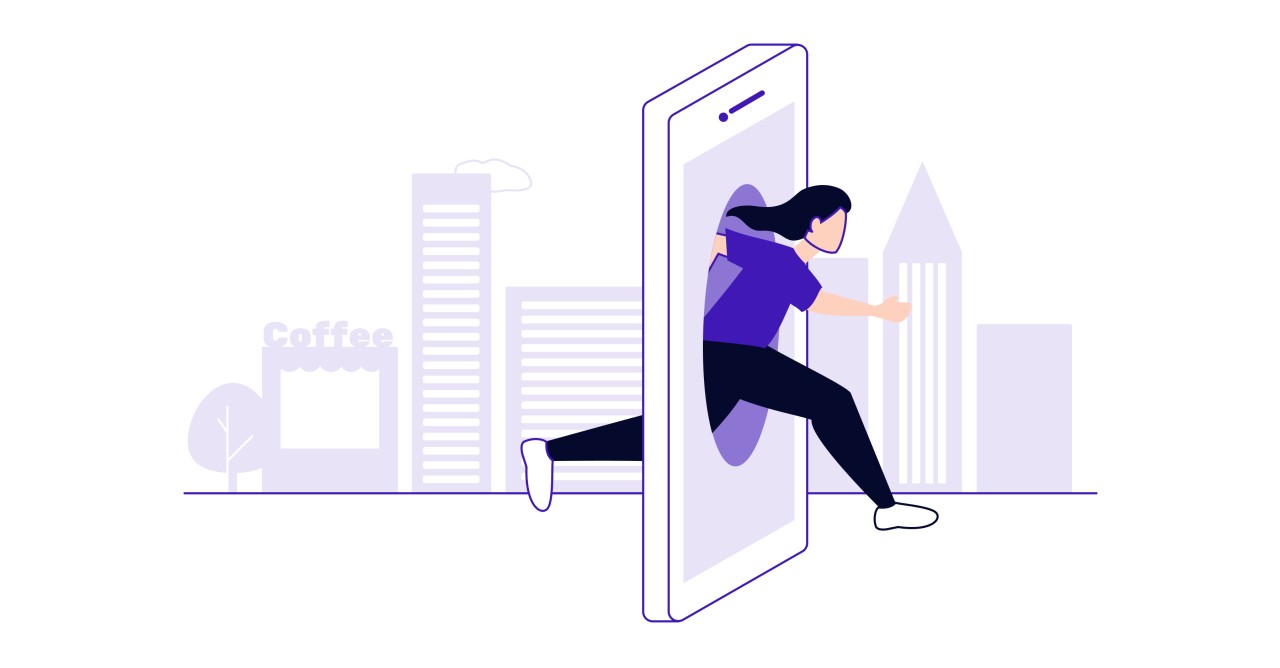 The Future Of News Media & How Narcity Media Embraces Innovation
I had a colleague ask me last week how I managed to create a successful media business in a crowded landscape. The answer was simple - my team and I innovated and stayed ahead of the trends.
Easier said than done, I know. But to be successful in an industry that's easily accessible to literally every person with an internet connection, you have to chase innovation.
At Narcity, we started in 2013, bootstrapped with a big goal (for the time) of making Montreal shine as a city. We found our niche by creating local, Buzzfeed-inspired lists for Montreal's anglophone community. We had two interns (later hired as our first full-time employees) who focused on content. A year later, we launched in Toronto, followed by Vancouver, Ottawa, Winnipeg, Calgary, Edmonton, St. John's, Halifax, Quebec City, Regina, and our first US market, Boston in 2016. This aggressive expansion had its setbacks and put us in a vulnerable position by the end of 2016. From 2017 to mid-2018, we took a step back, focused on our core offering and learned from our mistakes. Going slow to go fast, as our VP of People, Johanna Skitt, likes to tell me. This resulted in our first profitable year in 2018 and we've been profitable since. Not accepting this to be the peak of our success, we continued to build on our foundation plowing through the challenges ahead, learning from our mistakes and adapting fast.
In the year ahead, Narcity Media will be focusing on three key areas: 1) making local news exciting, 2) owning our audience, and 3) using our brand to create local e-commerce experiences.
Be local, but not boring
The future of news media is twofold, in my opinion. On one side, there will be the big international/ national media brands that cater to a mass population, coast to coast, like the New York Times, Buzzfeed, Business Insider and Vox. On the other side, there will be local media players, some big and some small, who will dominate their respective markets for anything that has to do with hyperlocal news, activity recommendations, reviews and listings. Narcity Media is focused on the latter.
At Narcity, we want to build a trusted media brand with reporters in hundreds of local markets across the world. Each market will have its own culture, trends and voices, but with the backing of Narcity's platform.
The future of local media is in our capacity to tell stories that keep our markets engaged. Local media needs to create value by hunting for the stories and pulling out ones that even the audience didn't imagine they would be interested in. Keep the news interesting and the audience will stick around.
Own your audience
I read Digiday.com on a daily basis and a consistent message I've come across from digital media professionals is that today's media conglomerate survives and thrives when it has successfully diversified revenue away from advertising.
Take the New York Times as an example.
Between 2004 and 2006, its advertising revenue was at its peak. By 2011, the balance between its ad revenue and consumer revenue (i.e. subscriptions) shifted. How did the New York Times accomplish a successful shift? They made efforts to understand what their audience wanted, and invested in high-quality journalism and platforms. As a result, the New York Times is now less reliant on platforms such as Facebook and Google for its traffic. It's a good position to be in and where we at Narcity want to be in the long run.
Blend commerce into everything
The meteoric rise of Shopify and Amazon should surprise no one - e-commerce is becoming increasingly important in our economy. And COVID-19 has accelerated the adoption of e-commerce. Last year some mom & pop shops may have been hesitant to adopt an e-commerce strategy; however, COVID has now pushed them to embrace it. For us as a media company, it's becoming a viable business as well.
What do you need to build a successful e-commerce business? A strong brand that people trust, a solid e-commerce platform, a dedicated audience and great products. Narcity has the brand and the audience locked down, so now we are working on Narcity Market, an online marketplace for locally curated products and services. We are working with Shopify for our platform and Bonsai for product sourcing and merchant connections.
Narcity Market will allow us to understand our audience and their buying habits better - what products are they interested in, what time of day they shop, how much on average they are spending. By understanding our audience's buying behaviours and trends, our content strategy will be better informed. Most importantly, as a local media publisher, we want to empower our local merchants with a robust e-commerce platform that reaches millennials and Gen Z.
At Narcity Media, we care about our communities, our audiences and our local businesses. By building local platforms of the future, we are supporting each other. We are embracing our cities. We are being narcissistic for our cities.
Oh, and did I mention we're hiring? Check out our open jobs right now 😇
We pay above average to top of the market, have awesome benefits, are a flexible-first employer, and we're bound to revolutionize local media. Sound interesting to you?
Edited by Talha Wasti & Laurie Bergeron