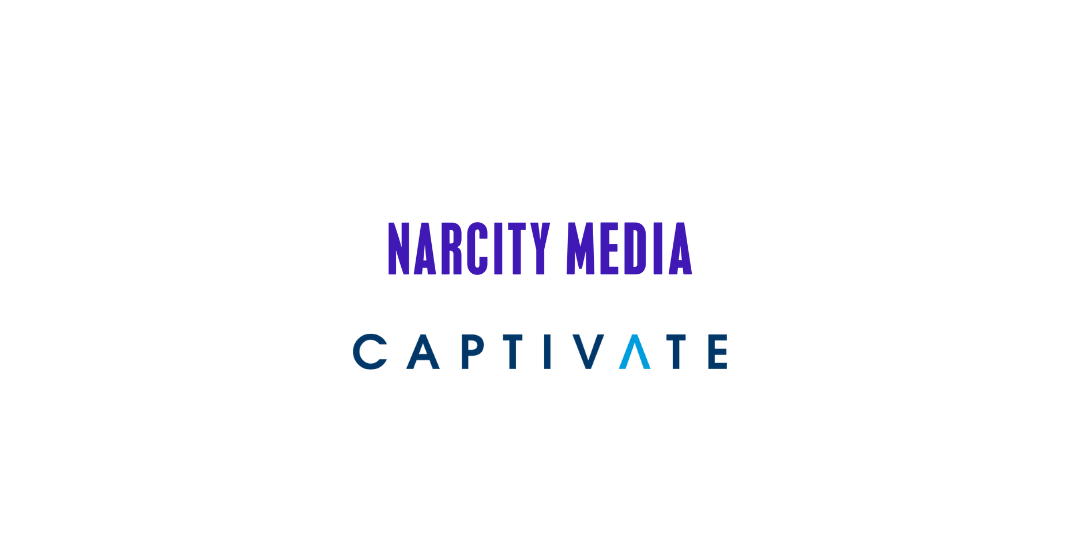 Narcity To Appear on Captivate screens across Canada
Narcity Media is excited to share that it has signed an agreement with Captivate, North America's leading location-based digital video network. For the first time ever, Narcity's content will be showcased on Captivate screens across Canada.
As a digital publisher, it's fundamental for Narcity to expand its offerings and find new places to display its content. Through the Captivate network, Narcity Media will be able to grow its national exposure and share content to places and networks that are not typically associated with our brand.
"This partnership represents an impactful expansion for Narcity, and extends our digital presence into a whole new territory," said Max Rosenberg, Director of Social Media & Brand Communications at Narcity Media. "Captivate delivers access to valuable audiences, and to reach them with our content in a new and otherwise unreachable area, is great for our brand."
For a quarter of a century, Captivate has been the leading location-based digital video office network. Its network expands across 1,600 Class A office towers and 11,600 elevator and lobby media screens throughout North America.