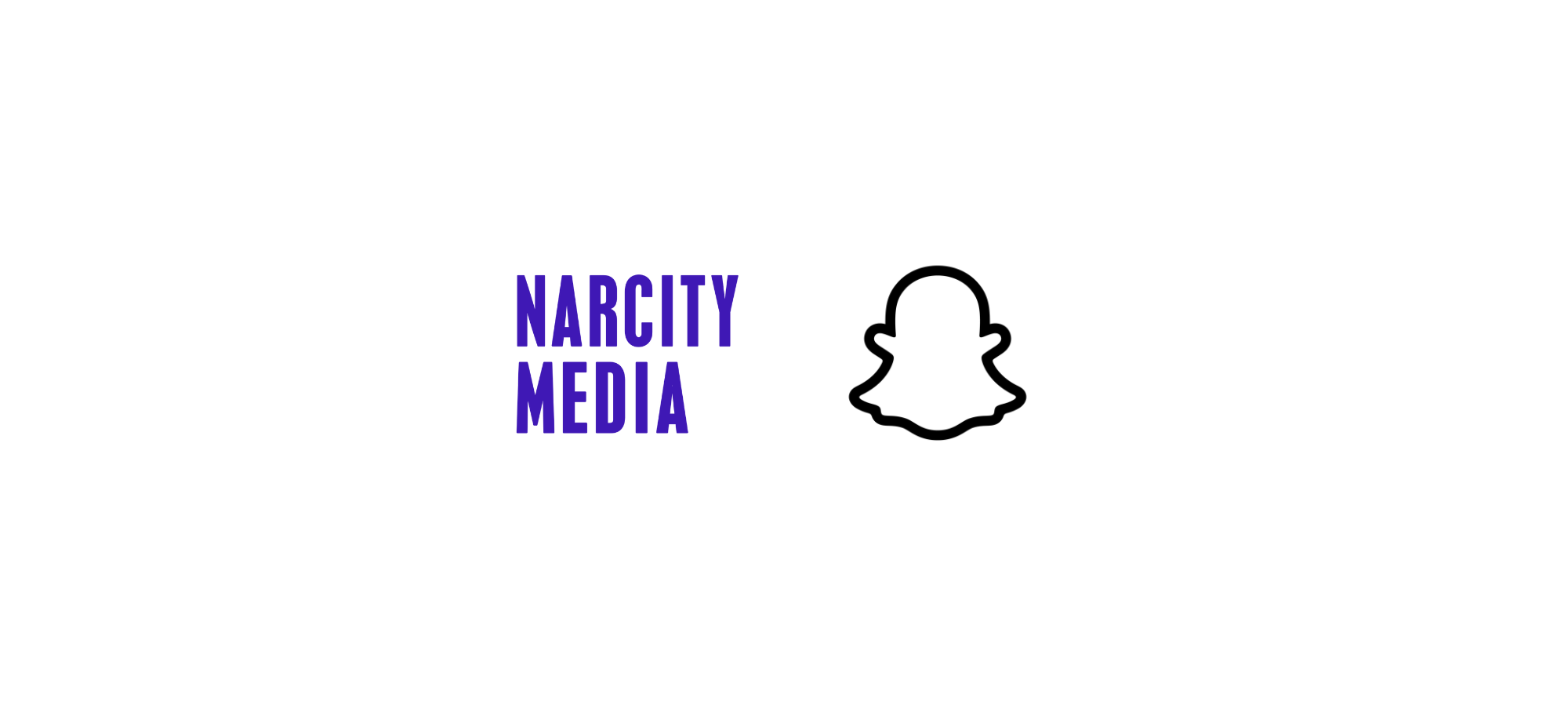 Narcity Partners With Snapchat On New Feature
We're ecstatic to announce that Narcity has been selected as a Canadian digital publisher to take part in a new Snapchat automated feature called Dynamic Stories.
Through an RSS feed, Narcity will be able to automatically upload vertical pictures and text to the popular social platform. Since this process is entirely automated, stories will be uploaded in real-time, helping Snapchat users keep up with the latest news around them, as it unfolds. You can subscribe to Narcity on Snapchat here.
"We are thrilled to work with Snapchat and have our content appear via Dynamic Stories," said Max Rosenberg, Director of Social Publishing and Brand Communications. "There is incredible demographic synergy between Snapchat users and Narcity content and we are very excited to bring our daily editorial content for Canada to the platform."
Once the Dynamic Stories are uploaded, they are showcased in the Happening Now section of the app, as well as under the Discover feature. Discover only features content from verified media publishers and content creators, as Snapchat takes a strong stance against broadcasting false and misleading information to its large audience.
To keep up with the latest news from around the country, be sure to subscribe and follow Narcity Canada on Snapchat.