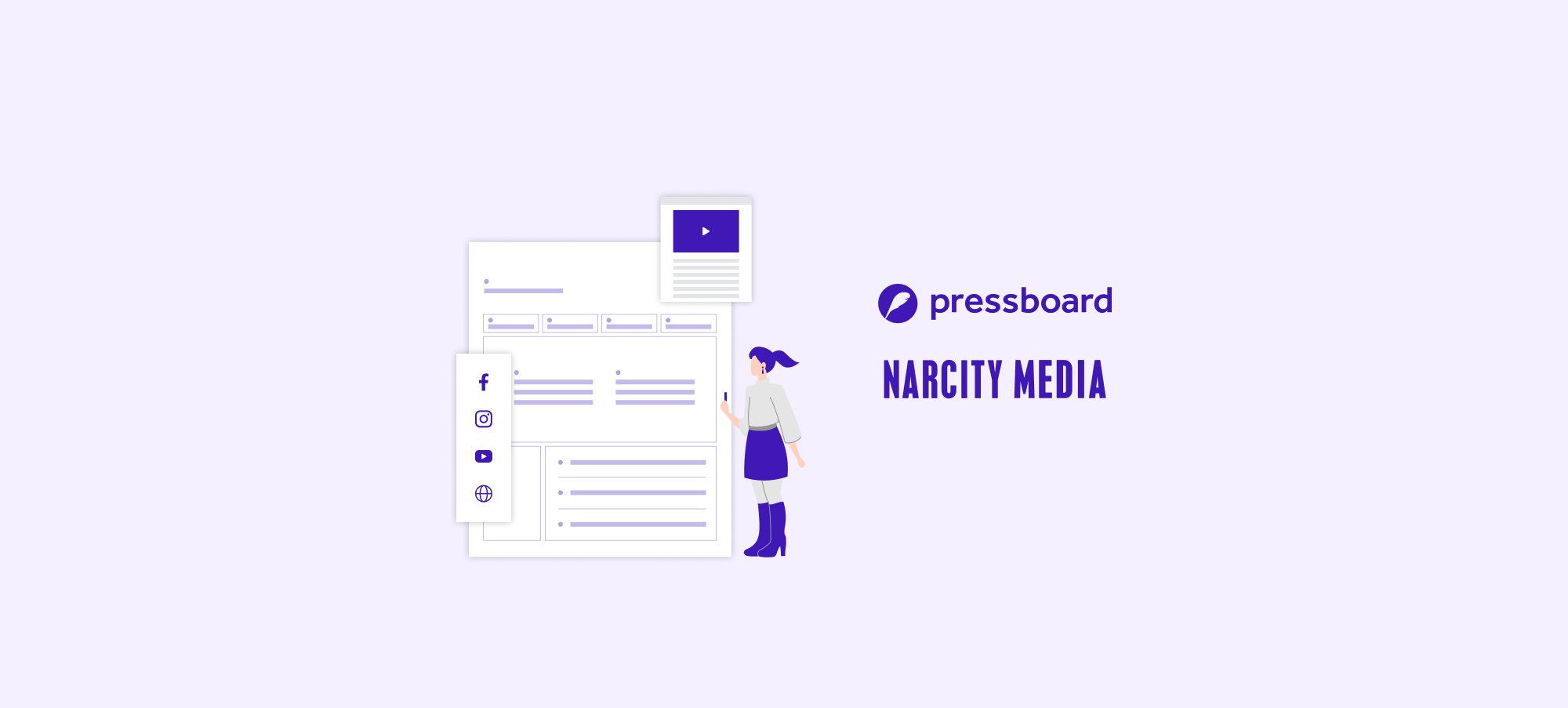 Narcity Media Wins Big For Branded Content According To Pressboard
Pressboard has released their Branded Content Benchmarks Report for 2020 and Narcity Media is proud to announce it has achieved both the highest conversion of any Sponsored story and also placed #8 on The Top 100 Branded Content Partnerships of 2020 for creativity across North America.
The highest conversion campaign involved Bradörf & Origa who sponsored an article on Narcity Quebec to increase brand awareness. The result was a hit with readers. According to Valérie Durocher, Manager, Campaigns at Narcity, "We had to double-check and triple-check to make sure the numbers were right. It was huge. Our client was thrilled!"
At #8 of 100 top branded content sponsorships, Narcity's Interac campaign "Together for the Holidays" gave readers an inside look at some of Canada's "hidden gem" local shops and their unique stories. The timing was perfect, as it came when small businesses could use the support.
"We couldn't be more proud of the work we've been doing on our branded content side," said Adrian Seeley, Director of Media Sales at Narcity. "We're really thankful to work with such trusting clients that allow us to connect great ideas with our digital community. And it's clearly paying off for brands."
For more information on this or learning how Narcity Media helps businesses advertise, contact our sales team.