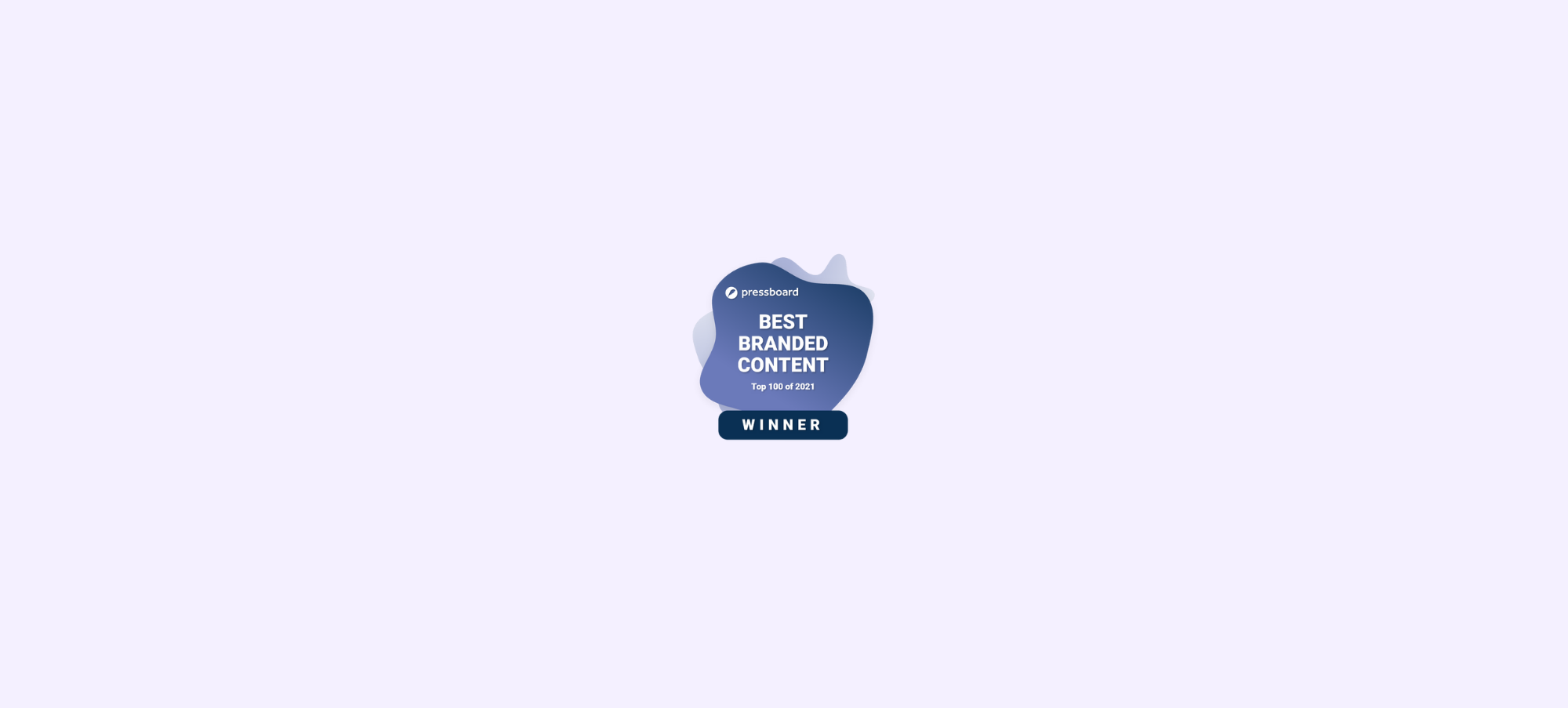 Narcity Lands On Pressboard's Top 100 Branded Content Partnerships For The Second Year In A Row
Pressboard just released their Branded Content Benchmarks Report for 2021, and Narcity Media is ecstatic to announce that three of its campaigns have landed in the Top 100 Branded Content partnerships of the year, across North America.
"This is incredible news," Minnie Nguyen, Head of Studio, said. "It's been a long road to get here, but our industry is recognizing all our hard work, creativity, passion and dedication to our craft."
The Top 100 winners, selected amongst 8,800 campaign partnerships submitted, were broken down by different categories such as production value, food and drinks, originality, audience value, partnership fit, commerce and overall performance.
"We've been incredibly fortunate to partner with brands that trust us to create and deliver their stories," Adrian Seeley, Director of Media Sales, added. "We love dedicating our teams to bringing programs to life and delivering award-winning activations."
Top 10 Overall and Top 10 Production Value
T.O. UNCOVERED, A Guide To The 6ix
In partnership with Destination Toronto

T.O. Uncovered, created in partnership with Destination Toronto to help promote their #NeverHaveIEverTO campaign, was selected as a top campaign in two different categories: Top 10 Overall and Top 10 Production Value.

Through a series of 7 articles, TO Uncovered, A Guide To The 6ix, focused on the discoverable aspects of four of Toronto's most memorable features: food, hotels, neighbourhoods, attractions. Through this content series and interactive map, the Narcity audience was encouraged and challenged to explore Toronto in ways that they may have previously not known about.
TOP 10 Commerce
I Only Ate Food From A Meal Subscription Service For A Week & Here's What Happened
In partnership with Goodfood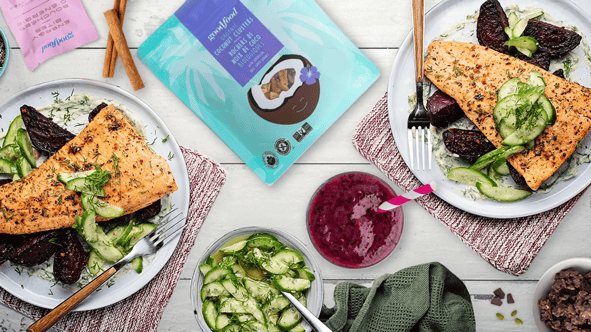 Pressboard included the Commerce category this year, as they noticed that this area continues to grow among publishers and brands alike. Our Q1 article in partnership with Goodfood, where one of our writers journaled her experience as she only ate from meal delivery kits for a week, gained lots of traction from our readers. We were able to meet the client's goal of raising awareness about their products and services, helping people prepare delicious yet healthy meals from the comfort of their own homes.
TOP 10 Food & Drink
Behind The Bar
In partnership with Martini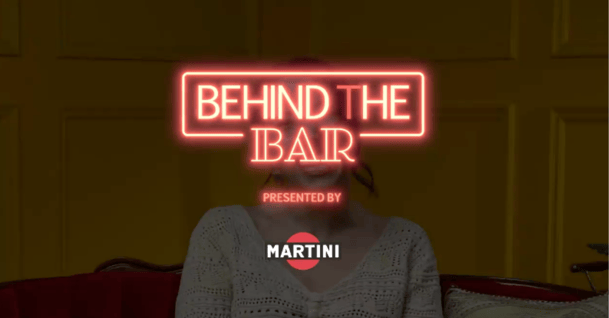 Lastly, Behind the Bar, our video series in partnership with Martini made it on the Top 10 list for Food & Drinks. Last winter, Martini reached out to Narcity in the hopes of driving awareness to their Martini Fiero liquor, their digital cocktail class and the Martini Fiero cocktail kit through a dynamic video series. Behind The Bar provided users with the inspiration and tools they needed to craft their own delicious cocktails at home. We featured local bartenders and asked them to craft their own signature cocktails using Martini Fiero and other Martini products. As they created their masterpieces we had them speak to the inspiration and what food they'd pair their drink with, giving our viewers the spark they craved to make these drinks themselves and for their friends.
To view Pressboard's full report, click here. If you wish to learn more about Sponsored Content or Commerce opportunities with Narcity Media, contact our Client Partners.