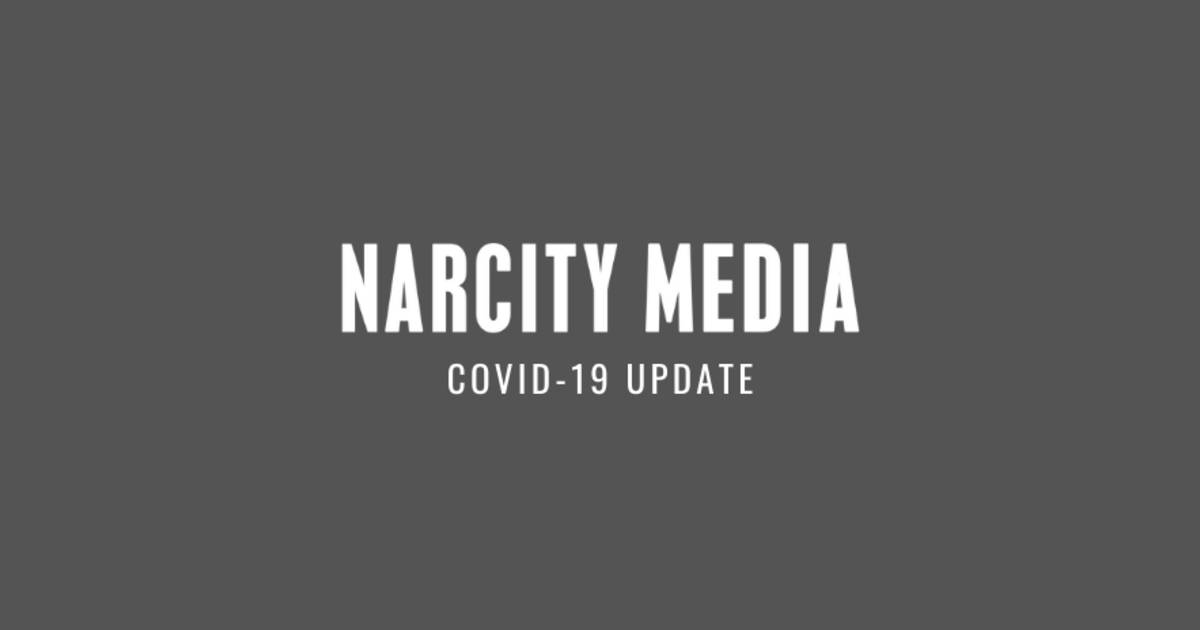 Narcity Media Remains Committed To Our Readers Amid COVID-19 Pandemic
Across all our channels and platforms, Narcity Media's mission has always been to connect people with their cities. That job is more important than ever before.
We want you to discover all your city has to offer and fall in love with the place you call home. At the same time, we want to keep you up-to-date with the important things happening around you, and around the world right now.
Authorities have advised against travel and, in many places, it is simply not possible. We're still publishing content that will encourage you to explore every corner of your city, discover and support local businesses, and plunge into the big, beautiful world we all share — but when the time is right. We're also creating content that will help you discover gems in your city from the comfort of your own home, to help support the social distancing measures that many of you are taking.
Our teams are working hard to make sure you are informed about how COVID-19 and other urgent situations unfold in your city. We are committed to providing our readers with the most essential breaking news on all our platforms, no matter how quickly the situation might change.
As of March 20, we've made part of our advertising inventory available to the Government of Quebec so that they can transmit their official messages related to COVID-19 on Narcity.
The Narcity Media team encourages everyone to stay safe and informed during this difficult time.