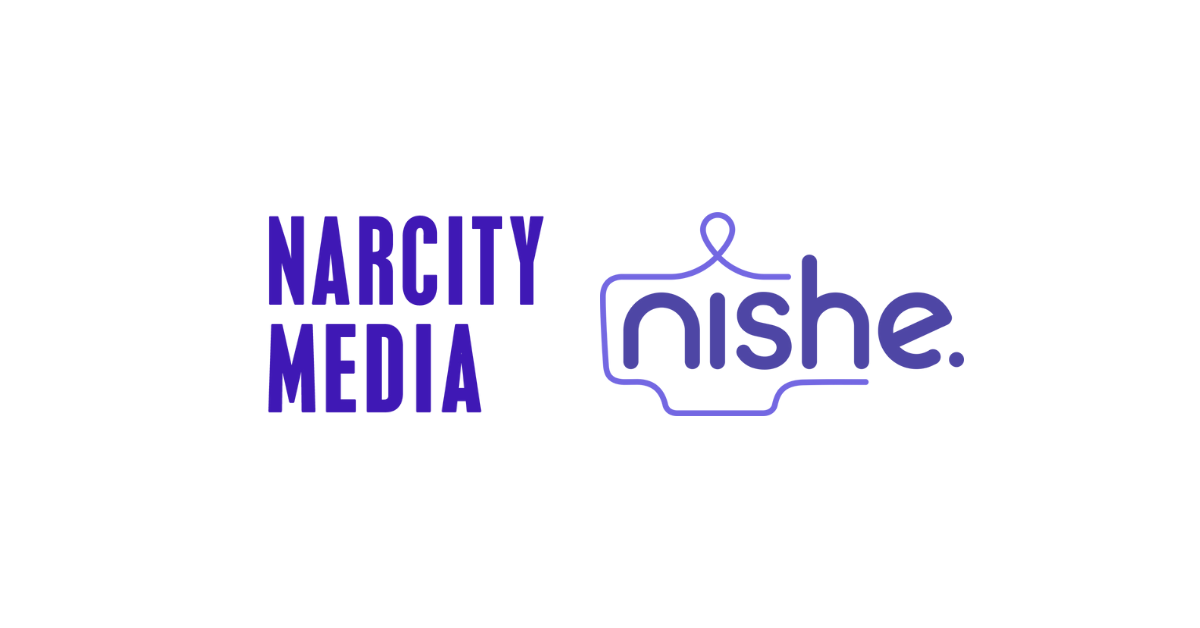 Narcity Media Partners with Nishe To Support Local Retailers This Holiday Season
(Toronto, ON) — Narcity Media is proud to partner with Nishe over the holiday season to help support local businesses in the Greater Toronto Area.
Nishe is a one-stop-shop e-commerce website where consumers can buy products from their favourite independent retailers in the city through one easy portal, all while reducing their environmental impact.
"There's a seamless fit between Narcity and Nishe and we will be able to help support local Toronto businesses in a way we have never been able to before," Justyn Pellizzari, Affiliate Manager at Narcity, said. "This is a great opportunity to grow our coverage of small business and local artisans, and showcase all of the amazing people who live in our Narcities."
Narcity's commerce team plans on highlighting the offerings of local artisans and retailers through articles on narcity.com as well as through content on @NarcityMarket's Instagram and TikTok pages in hopes of driving sales to market.narcity.com that will be powered by Nishe.
"Being one of the first stores on Nishe, we've seen an uptick in sales and more traffic driven to our website. We love how user-friendly it is and how easy it is for customers to find what they're looking for in their neighbourhood shops," Christie Pinese, Owner of Rose City Goods, said.
Fatima Santos, the Owner of Little Portugal's Saudade, added that she is "excited for the collaboration between Narcity and Nishe, it will be great for all independent retailers in Toronto this holiday season."
To learn more about Narcity's partnership with Nishe, be sure to check out the local businesses showcased on market.narcity.com, and follow Narcity Market on Instagram and Tiktok.