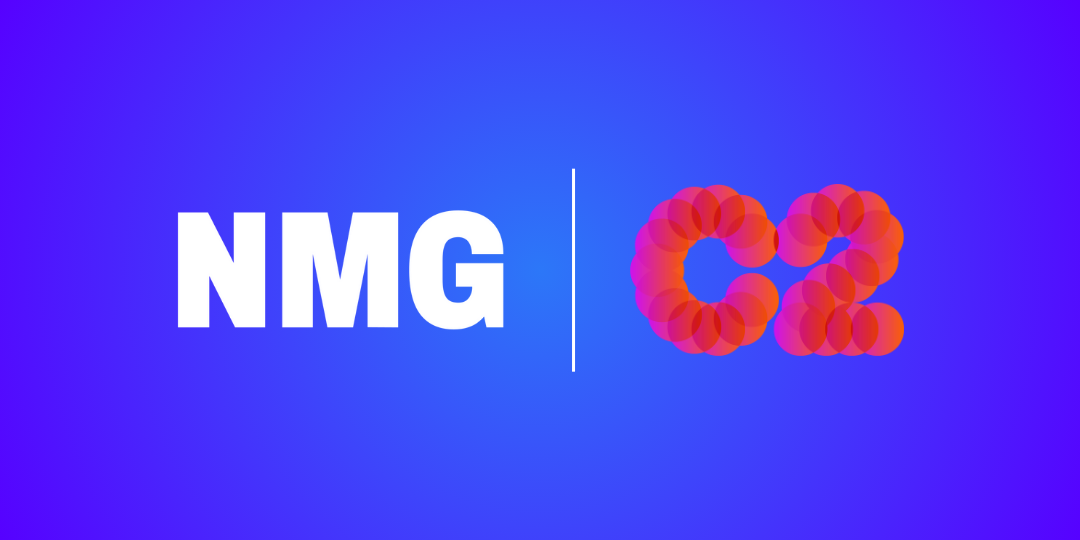 Narcity Media Group Announces Second Year as Media Partner for C2 Montreal
Montreal, QC - Narcity Media Group (NMG) is proud to announce its second year as the official media partner for C2 Montreal. As a leading digital media company in Canada, NMG is excited to collaborate with C2 Montreal, a highly innovative and engaging event that brings together some of the world's most creative minds.
C2 Montreal is a three-day immersive experience that brings together visionaries, innovators, and creatives from various industries to explore the intersection of commerce and creativity. It's a unique event that challenges assumptions, shifts perspectives, and generates new ideas. NMG's partnership with C2 Montreal reflects the company's commitment to innovation, creativity, and collaboration.
As a media partner, NMG will provide exclusive coverage of C2 Montreal through its various channels, including its website, social media platforms, and newsletters. The team will be on-site to capture the highlights, insights, and the innovative ideas presented.
C2 Montreal will take place from May 24th to 26th, 2023, and is expected to attract thousands of participants from around the world. Narcity audience is invited to purchase the tickets with the discount code C2LovesNarcity.