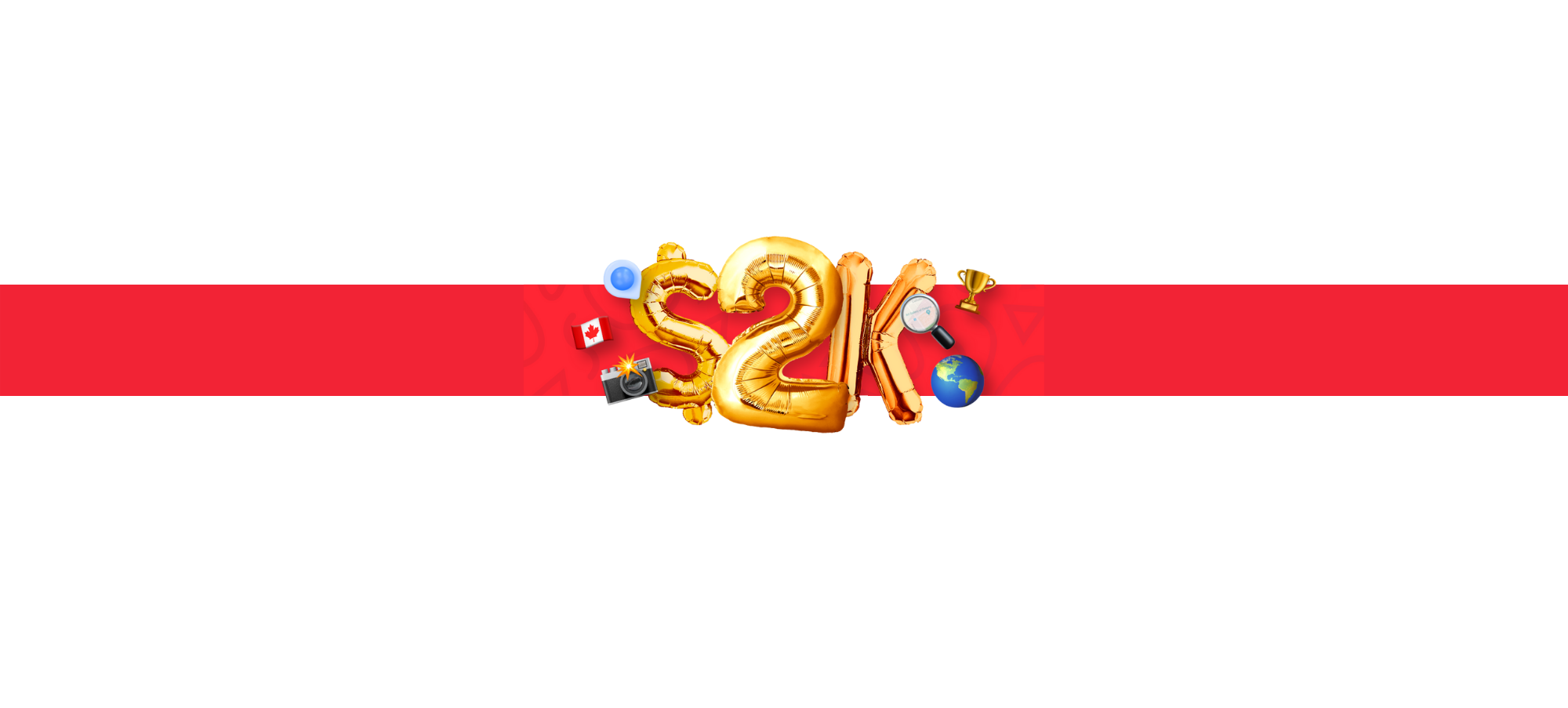 Narcity Media And The Student Life Network Launch Scholarship
Narcity Media and the Student Life Network are once again teaming up, this time by offering a $2,000 scholarship to one lucky Canadian Student.
A few weeks ago, we announced that we were partnering with the Student Life Network to partake in Canada's Luckiest Student sweepstake, where students could enter to win $2,000 to spend on a local adventure.
We're excited to announce the second part of this partnership between the two brands, with the launch of the Most Interesting Place In The World Scholarship. This scholarship will give a Canadian student the chance to take home $2,000.
As experts on local news, travel and things to do around Canadian cities, we offer readers everything from exciting itineraries to bucket lists of dreamy local destinations.
To participate, users must share something cool about where they live; it can be their entire city that they find interesting or simply a local restaurant that they believe deserves recognition. Any student can apply - no grades, no GPA needed.

If you are interested in applying for the Most Interesting Place In The World Scholarship, be sure to check out Canada's Luckiest Student's website. Users who apply will automatically opt-in to receive Narcity's newsletter.