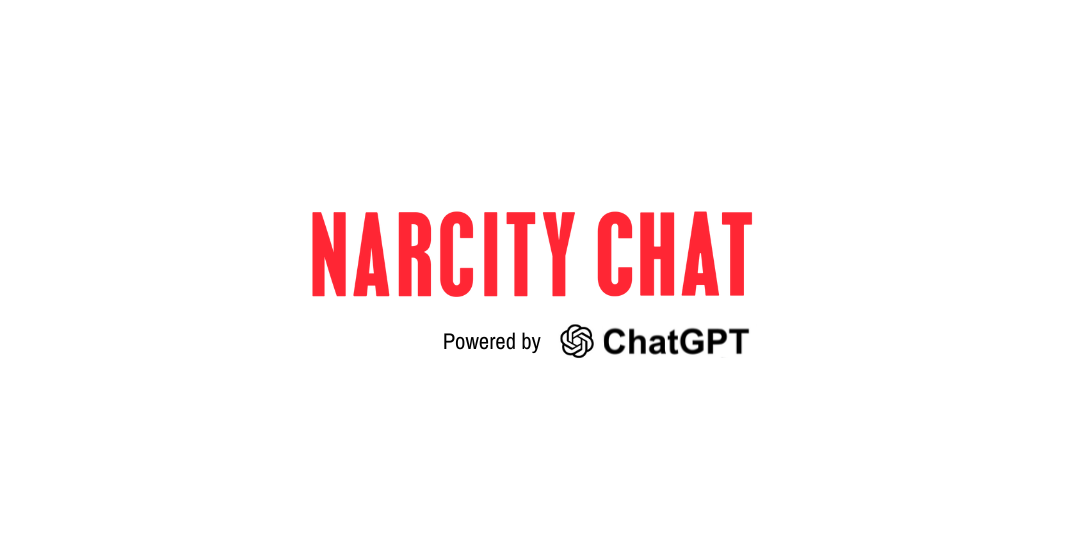 Narcity Launches New AI-Powered Chatbot: Narcity Chat (beta)
FOR IMMEDIATE RELEASE
Toronto, Canada - March 7th, 2023 - Narcity Media Group, a leading digital media network, has just announced the soft launch of Narcity Chat, a search & chatbot function powered by ChatGPT.
AI has had a profound impact on the media industry in recent years, influencing consumption habits and making it easier for users to discover and access content. As people continue to consume media through digital channels everywhere, AI is transforming the way we discover content and makes personalization at scale possible.
Narcity Chat is a game-changer in the industry, as it represents a new way of consuming and searching for content from a specific publisher, leveraging AI to create a better, more personalized user experience right out of the box. Every search box becomes your personal prompt box, and Narcity is committed to continuing to lead the way in innovative media solutions.
"(we are) at the crossroads of the old media business model, and this is the moment to pick a new path. To unlock the potential of human creativity and media brands, we soft launched Narcity Chat, our own trained AI chatbot built in collaboration with our friends at RebelMouse," says Chuck Lapointe, CEO of Narcity Media Group.
Narcity Chat is powered by OpenAI's gpt-3.5-turbo model, which has been trained with over 50,000+ original content articles from Narcity's content library in both French and English post 2019. It also updates and optimizes the AI in real-time as we publish new content.
Try it out today https://www.narcity.com/chat
For more information, please contact:
Amanda Song
Associate Director, Marketing
Narcity Media Group