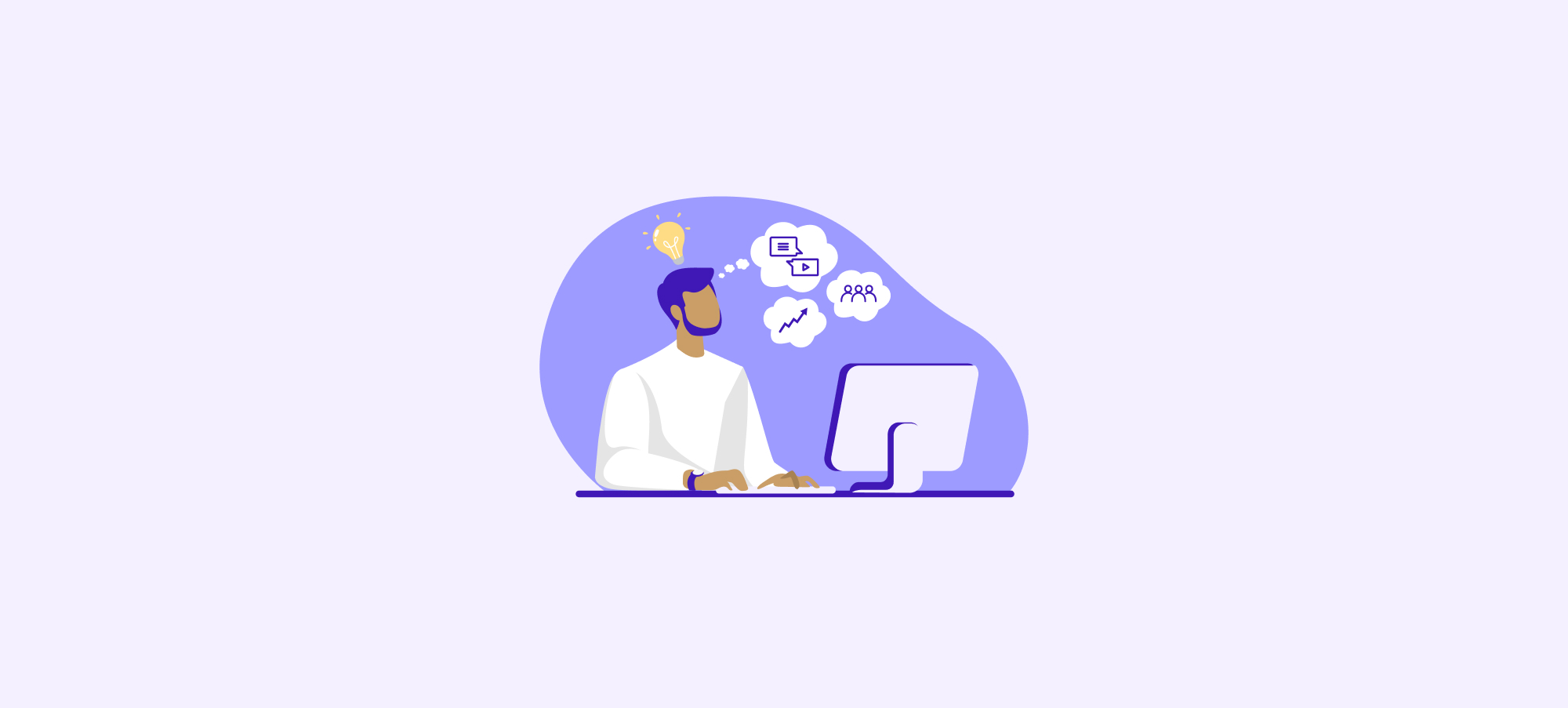 How To Create A Strong Brand Identity For Your Small Business
When it comes to branding, small business owners face challenges that big companies just don't have to deal with: A large team of experts. An in-house team that creates stunning marketing materials. The latest innovations in technology. The budget to actually have all of these things. Time.
With what seems like a never-ending list of obstacles, you might think branding is best left to the big companies with even bigger budgets, but the reality is that no matter how large or small your company is, branding matters.
Crafting a strong and recognizable brand identity that's both authentic and an accurate representation of what you offer is key if you want to differentiate yourself from the competition, attract more customers and, ultimately, grow your business. So it goes without saying that nailing the basics of branding is vital, and if you haven't put much thought into it yet, it's time to start.
So, what even is brand identity anyway?
Before you start slapping together a logo and getting hung up on which font best reflects your company's style, it's important to first understand what brand identity is. Hint: it's more than just a cool logo and colour palettes. Brand identity is how you make your customers feel. As Amazon's founder Jeff Bezos famously put it, it's "what people say about you when you're not in the room."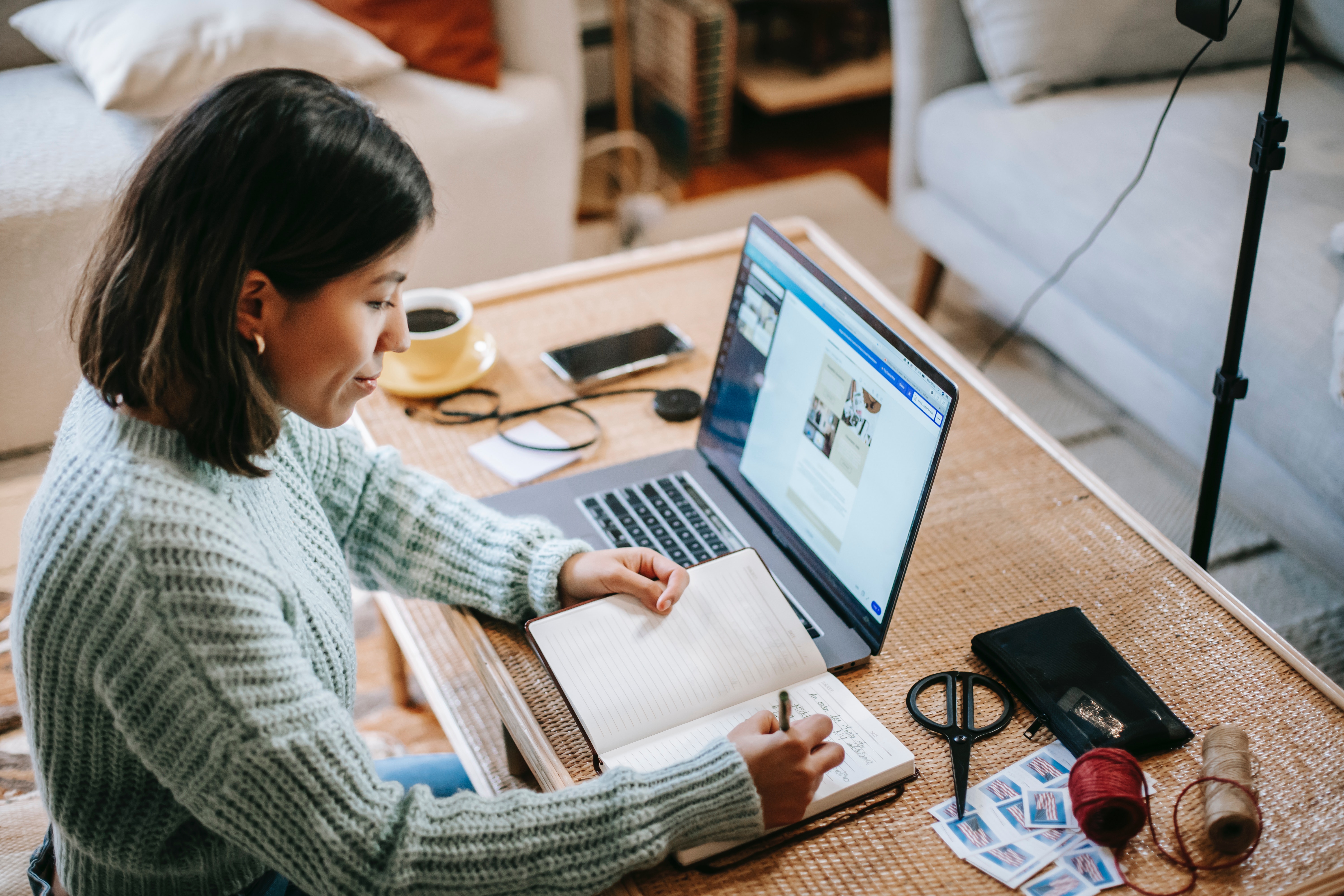 Your brand identity is what you offer, what you stand for, how you communicate with your customers and what kind of impression you want your brand to have on everyone who interacts with it.
If that sounds intimidating, it doesn't have to be. With the right tools and guidance, establishing a brand identity can be relatively simple (even for the smallest of businesses) and these tips should help you on your journey to brand self-discovery.
Start With Your Core Values
If you want to get to the bottom of who you are and what you stand for, start by identifying which core values resonate the strongest with your company and customers. These should serve as the compass that guides your company forward.
Whatever core values you choose, make sure they're distinct, memorable and cohesive. Consumers are more likely to support a brand whose values are aligned with their own.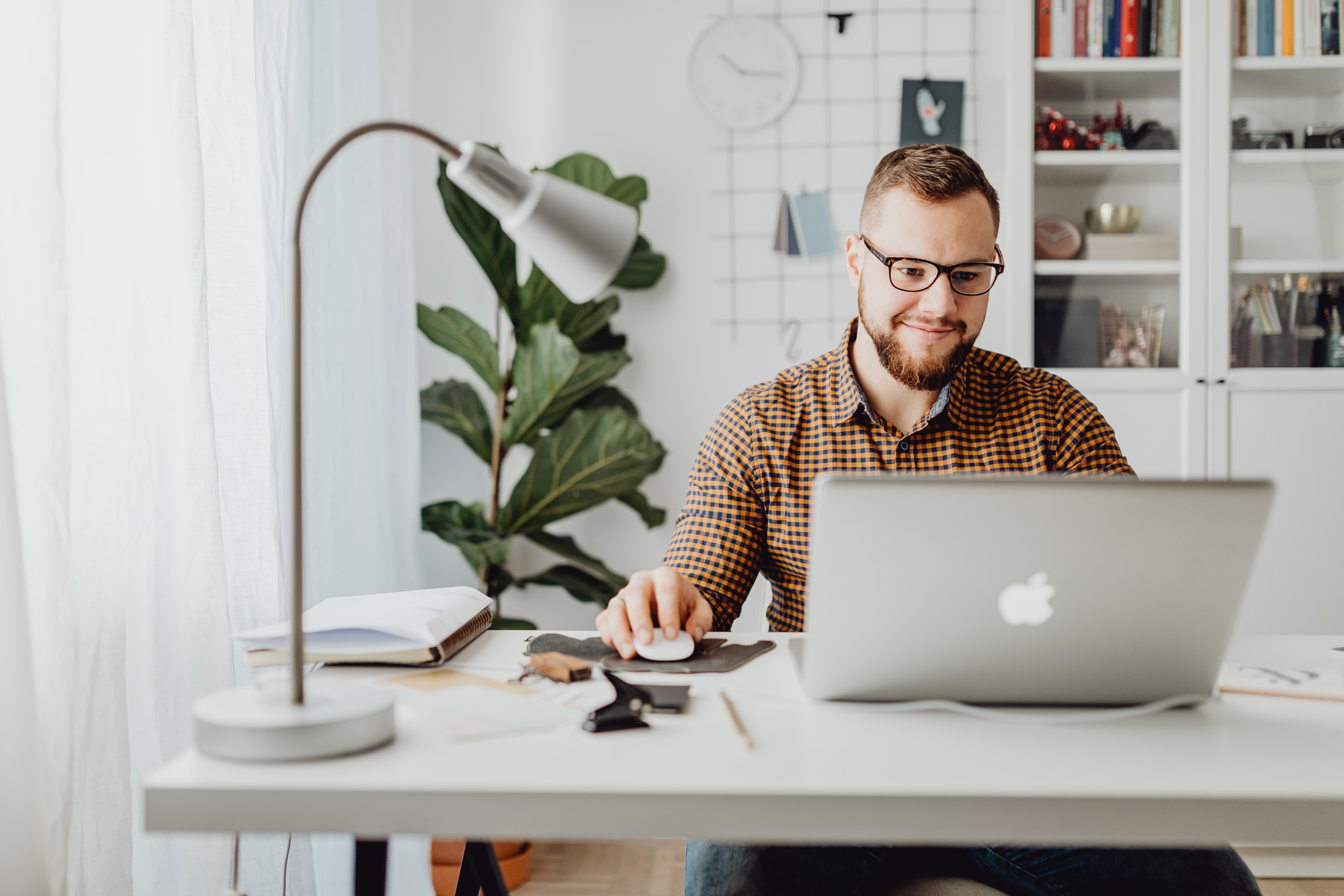 Figure Out Who Your Target Market Is
To build a solid foundation for your brand, you'll need to determine who your target audience is. Top tip: It can't be everyone. Narrowing down your target audience is key to competitive advantage.
Start by constructing a profile of your typical customer: How old are they? Where do they live? What do they like? What do they dislike? Then take a look at what other brands they interact with. How are they communicating with their target audience and how can you improve on it? With any luck, you'll find a gap in the market that will help you and your brand stand out even further.
Once you've figured out who your target audience is, start crafting a brand identity that they can understand and relate to (more on this below). This will make sure that your messaging — and by extension, your branding — is relevant and clear to every one of your customers.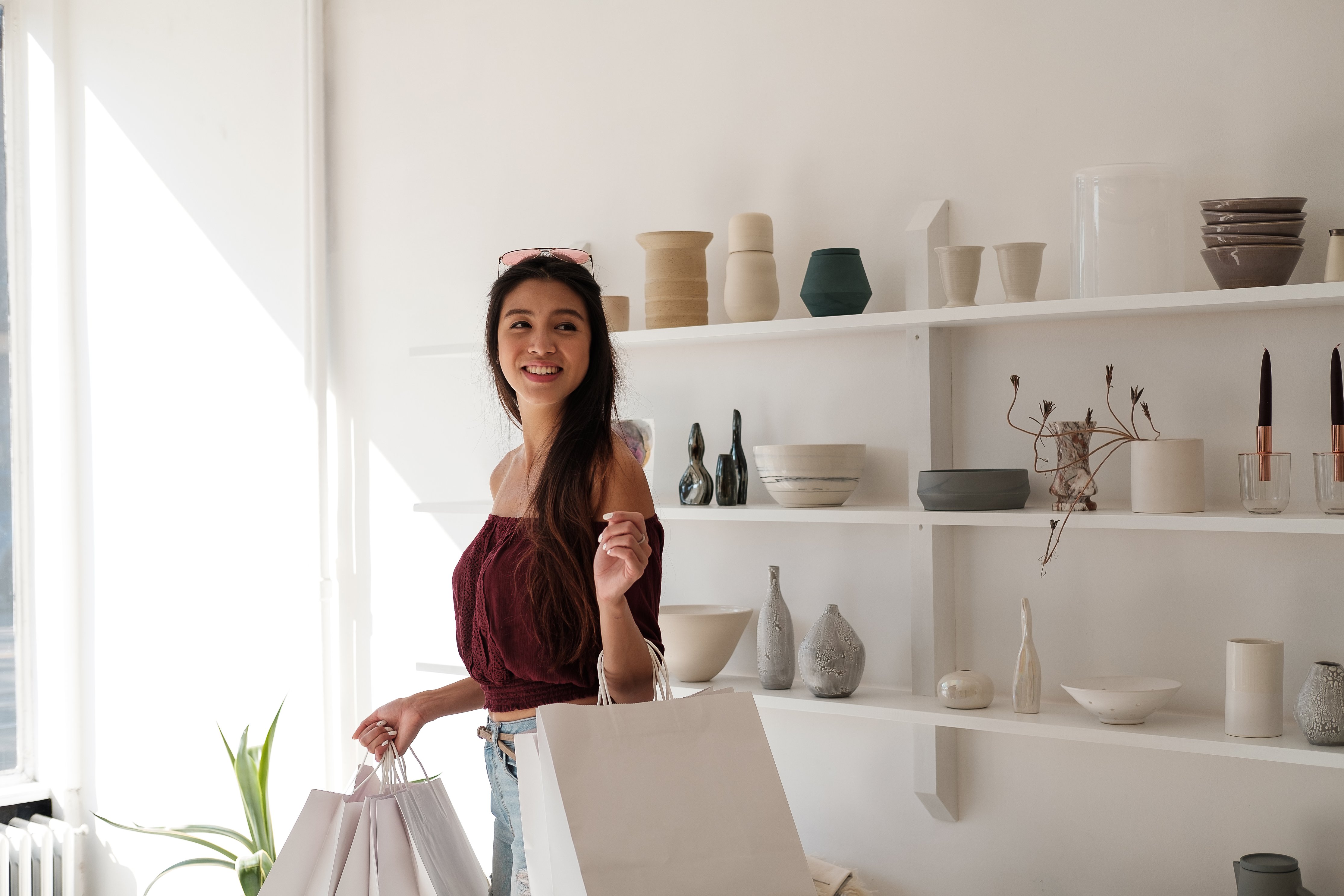 Find Your Voice
LaCroix's laid-back vibe, Skittles' strange and adorably weird commercials, Dove's affirmative and uplifting messages — these brands all prove that when words are used effectively, they can shape the way your brand is perceived.
To figure out what your own brand voice is, determine the distinct personality that you want your brand to take on in its communications (like newsletters and social media posts). Do you want to be fun and playful? Professional and informative? Encouraging and empowering? If you're not sure, a good tip is to take a look at your target audience. If your customers are younger, use language that resonates with them.
Just remember: What you say is just as important as how you say it.
Tell A Brand Story People Will Love
As humans, we're hardwired for good stories. We want to feel engaged, moved, connected, and this doesn't really change when it comes to business.
Your audience is interested in what makes you, you — so tell them! Know what you stand for, have a clear vision, be authentic, talk directly to your audience and keep it simple. The end goal is to connect with your audience. If they feel a strong connection to your story, they're more likely to feel invested in your brand.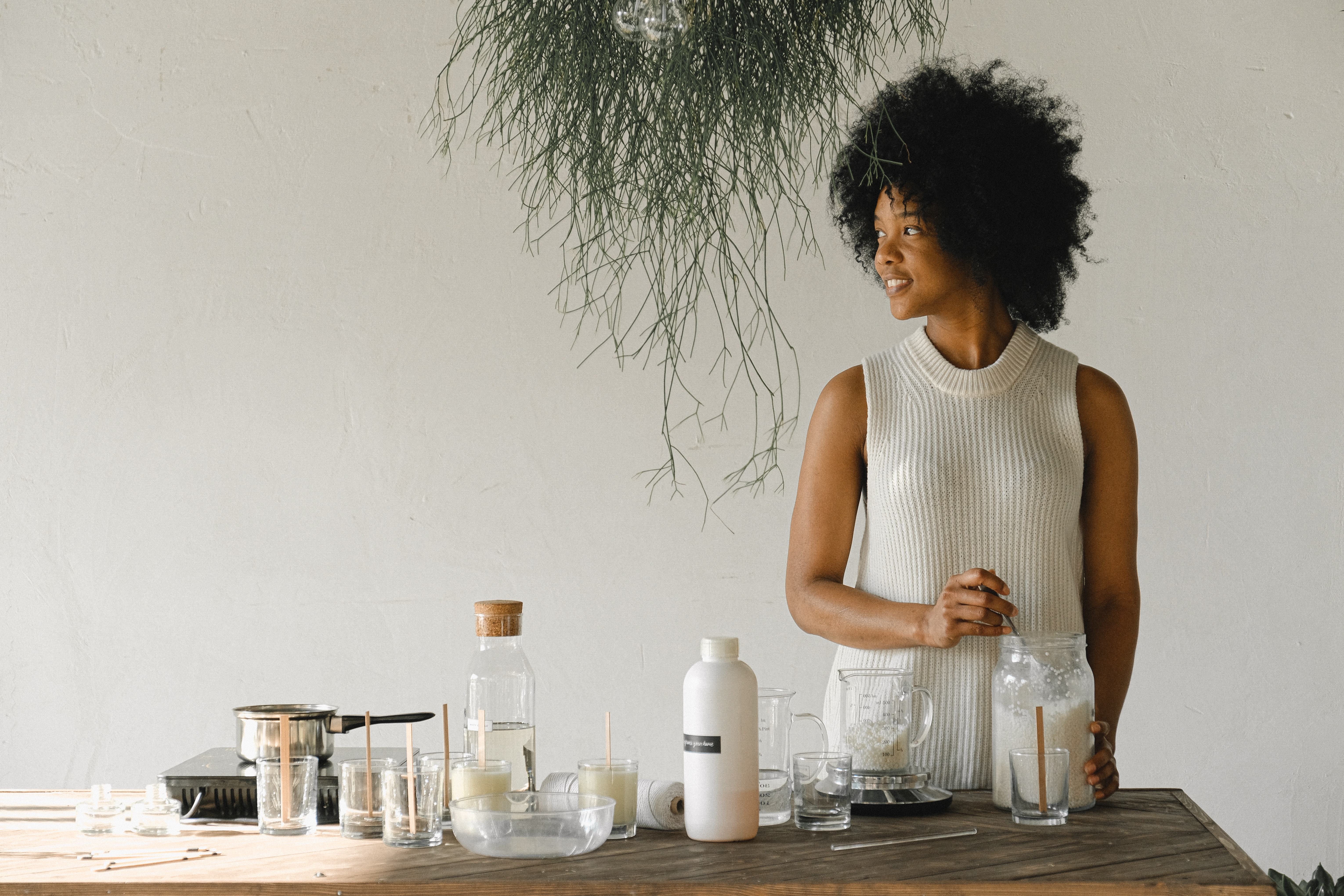 Be Consistent
Your logo, colours, brand voice, website and social media aren't individually your brand; they're all pieces that work together to create your brand. Whether you're communicating with your customers, creating graphics for your website or adding videos to your social media pages, always ensure that whatever you're posting is consistent.
By keeping your core messaging, visuals and other brand elements clear and unchanging, you show that your company is dependable.
Grow, Grow, Grow Your Community
Sure, as a small business, you might not have the customer base or marketing budgets of your larger, more established competition, but you do have the power to determine how your brand is seen by the world. And in today's landscape of constant connectivity, you want to make sure you stand out.
So once you've established the building blocks for great branding, it's time to get the word out. Join community groups, sponsor local or online events, network, and don't forget about the power of advertising.

At Narcity, we have multiple options on how we work with small businesses like yours to engage with our audiences across North America. Through our self-serve banner ads (NCM) or our branded content products, we live and breathe providing valuable, relevant and honest services in order to connect with users. This helps you spend more time with your customers and less time worrying about how to attract them.
Reach out to us if you have any questions!