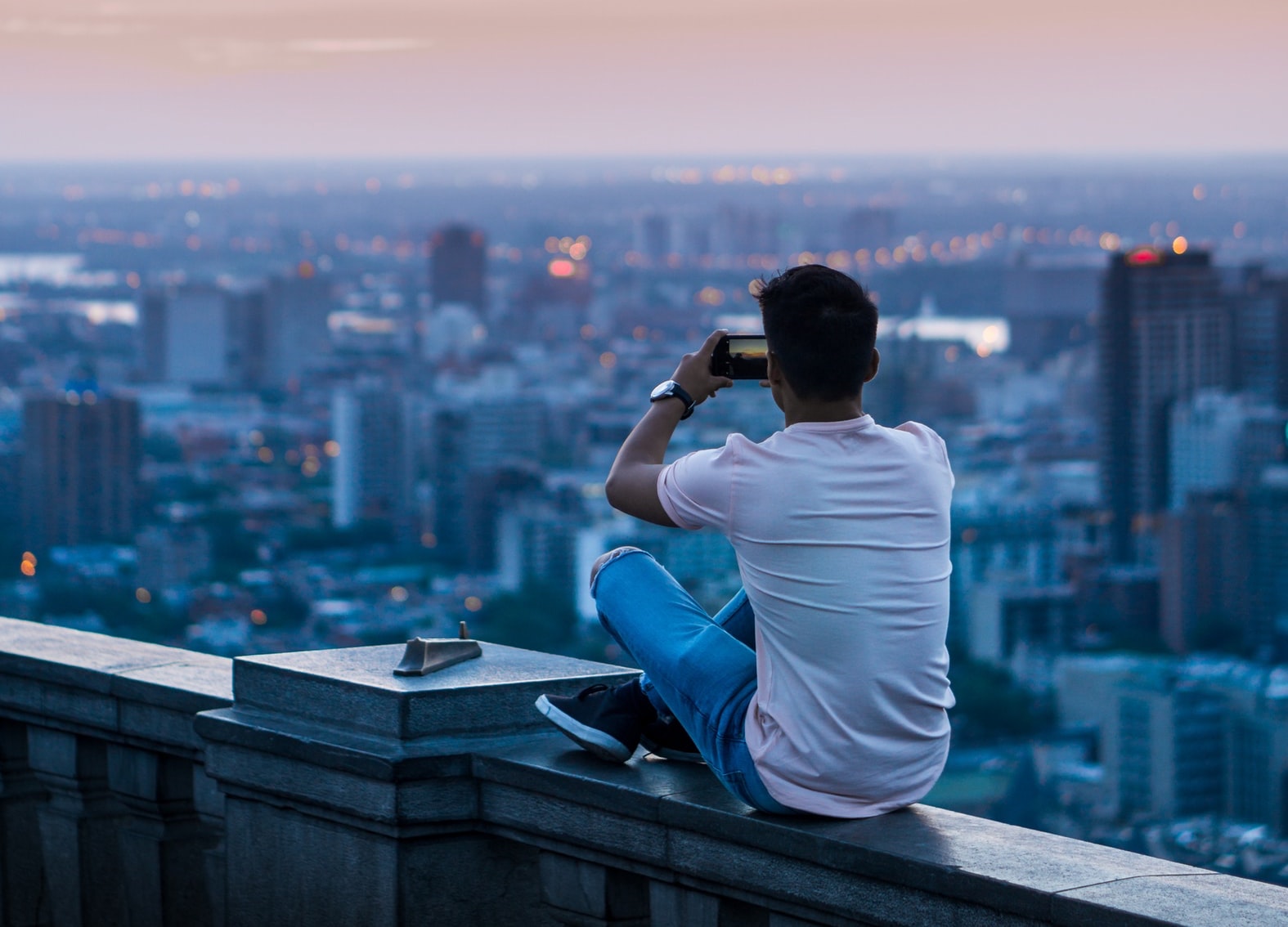 The Importance Of Upholding Transparency Standards In Sponsored Content
According to Core DNA, transparency and authentic marketing is projected to be one of the biggest trends in sponsored content in 2019. Although honestly, we don't need an article to confirm that thought: working in this domain for the past two years, and at Narcity for double that, I can say firsthand that authenticity and transparency has always been important to our readers.
It makes sense, after all. Nobody - regardless of whether or not you're a content consumer - likes to feel duped.
In 2019, I think it makes sense to note that consumers aren't just more intelligent about where they spend their clicks, but also more aware about what they're clicking on. Sponsored content is no longer brand new, and no longer has the more nefarious public opinion it might have once had. At the end of the day, consumers are going to be served ads. It might as well be an ad they enjoy, and one that might actually help connect them with a product or event they're going to actually be happy to have discovered.
More and more, we're seeing readers prove this concept: according to a 2016 study, consumers aren't concerned about whether or not a piece of content is sponsored. What they are concerned about is whether or not a piece of content is useful.
Alternatively, according to one Upfluence article, if you aren't transparent with your sponsored content, that can negatively impact how much an audience trusts your platform. But to the average consumer, it's obvious that engaging with an ad that wasn't clearly marked as an ad feels… well, dubious. At Narcity, we've been as transparent as possible with our sponsored content since the very beginning. But in 2019, as new possibilities have come into play and different solutions have become available to us, we've been happy to be able to up our level of transparency in several ways.
Firstly, our website underwent a change in our layout early in the year. This allowed us to get rid of our "Features" category - the category under which sponsored content used to live - and migrate everything exclusively into a "Sponsored Content" category.
Previously, we had clearly marked all sponsored content with a bright orange "Sponsored Content" tag on the featured image of every article. With the new layout, we were able to remove this bright orange tag and instead rely on the clear category markers our audience has come to know and expect from us.
Other than these technical changes, we've also implemented stricter transparency standards for the inside of an article. Namely, every piece of sponsored content that goes up on our website now has a clear "Presented By" line at the very top featuring the client's logo, and a "Sponsored By" box at the very end, featuring the client's logo and boilerplate text.
These features were only available for native articles in the past, but we've taken the initiative to make sure they're now present in every type of article. The biggest change, however, comes via our social media platforms.
This year, all of our channels became officially verified on Instagram and Facebook. With this verification, we've been allowed to tag our partners on static posts and in stories on our social media platforms - a feature not yet available for accounts that are not verified.
Although we had provisions in place in the past to work around this issue, the fact that we are now able to officially tag partners adds an extra layer of transparency and legitimacy to our posts. This is an invaluable tool in our arsenal when it comes to delivering the highest quality campaigns possible not just to our audience, but for our clients as well, who can now view our organic results on their end as a result.
At the end of the day, people want to engage with useful content, not with a brand they feel is not being upfront and honest about what they're putting out. There's absolutely no reason to "trick" readers into consuming a piece of sponsored content - and when you're putting out content that's quality, you wouldn't feel the need to, anyway!