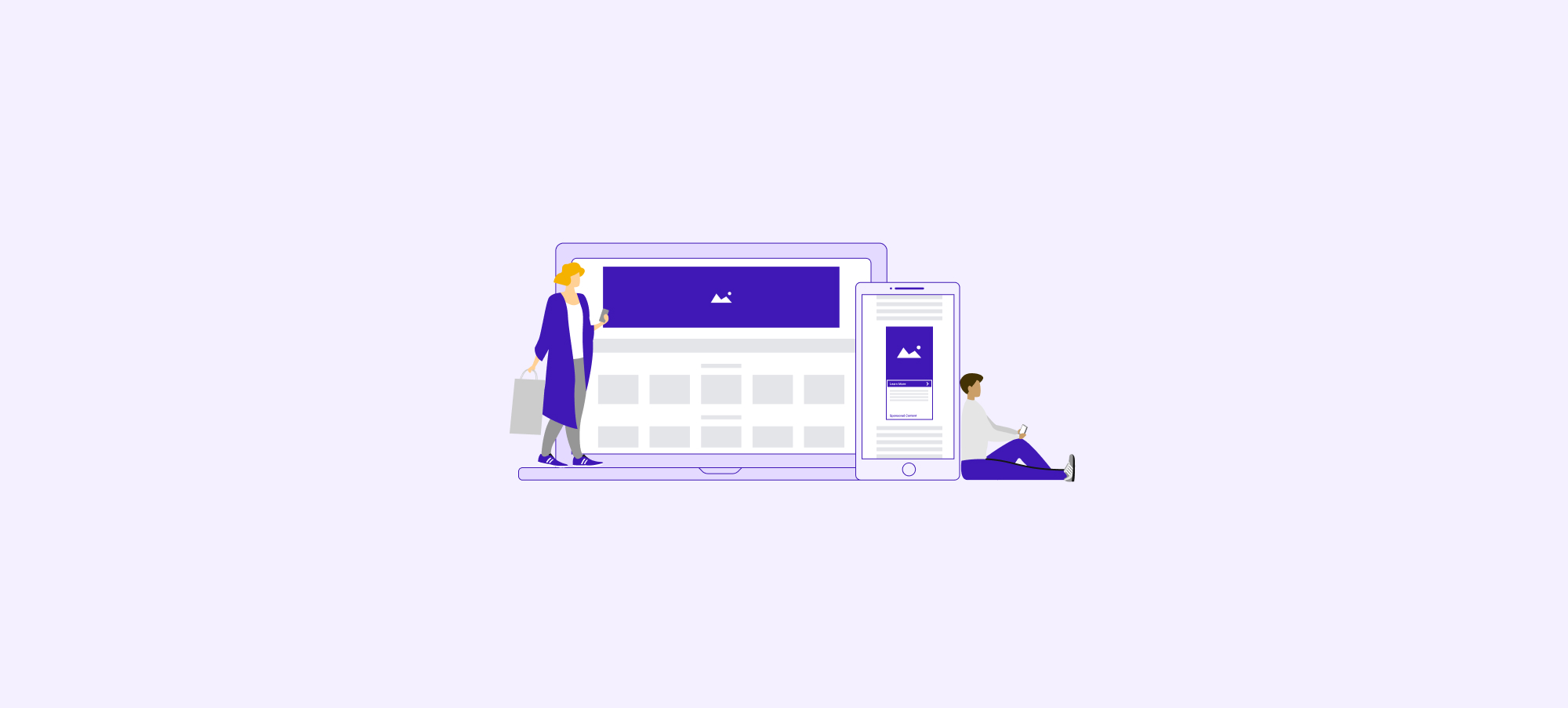 Digital Marketing: Explaining Paid Search, Display & Social Advertising
Even if you haven't used digital advertising to promote your business, there's no doubt that you've seen it in action.
Banners on websites, video ads on YouTube, top search results on Google — these are all examples of digital advertising. And with the rise of marketing strategies like paid search, social and display advertising, businesses now have an almost endless amount of opportunities to reach more customers and take their brand to the next level.
In fact, some might argue that if you choose not to include digital strategies like these in your marketing plan, your business may fall behind.
While billboards, newspaper ads, radio and other forms of traditional advertising are still realistic and effective ways to market for some businesses, as the world becomes more and more digital, many entrepreneurs find that the customer engagement, cost-effectiveness and relative ease of digital advertising prove the latter is — at least in today's online consumer culture — the obvious choice.
After all, as a business owner, you need to connect with your audience where they are. And right now, you can bet they're on the internet.
By leveraging digital channels, businesses can reach a larger audience than with traditional marketing, instantly connect with their target audience, and pivot their marketing tactics more easily when they need to.
Not sure where to begin? Understanding the basics of three of the most popular digital advertising options — paid search, display and social — is a good place to start.
Paid search advertising
Think about the last time you typed something into Google. You likely saw organic results (unpaid entries that appeared because they were relevant to your search terms) and paid results (high-ranking listings with the word "ad" beside them).
Paid search advertising allows businesses to target their audience more precisely than organic search through the use of keywords. Through search engines like Google, Yahoo and Bing, you can bid on keywords you anticipate your customers will use to find you. You only pay when your advertisement is clicked, which is why this method is also known as pay-per-click (PPC).
Display Advertising
If you've ever come across ads on banners, in the middle of a webpage, or on sidebars while scrolling through a site, you've seen display advertising. Unmistakable in their purpose, display ads are typically eye-catching and designed for quick conversion. In order to run a display ad, you need a third-party platform.
With Narcity Campaign Manager (NCM), you can display your ads to the right audience at the right time and place with our impression-based display banners or videos.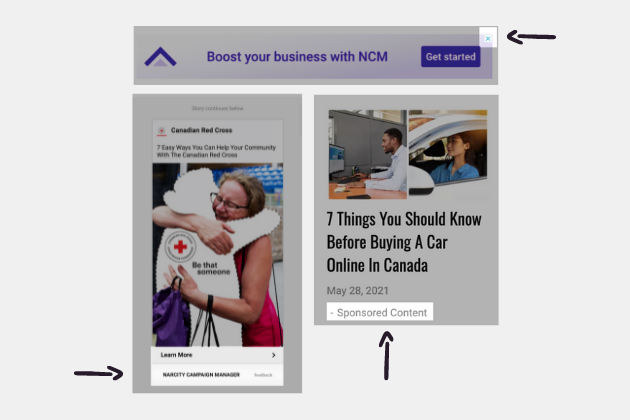 Social Media Advertising
People use social media for many reasons every single day, so why not meet your target audience where they hang out the most?
Social media advertising is key if you want to reach new and returning customers fast, but it's important to choose your platform wisely. Your Instagram audience will differ from your LinkedIn audience, so before you start, consider first who you're trying to reach and what type of content they'll resonate with. If you're targeting mothers, photo ads on Facebook might work well. If you're targeting millennials, short videos on Instagram could perform better.
Improve your digital reach with NCM. Our self-serve ads platform is designed to help local businesses like yours reach targeted audiences in their cities through an easy-to-use, cloud-based platform.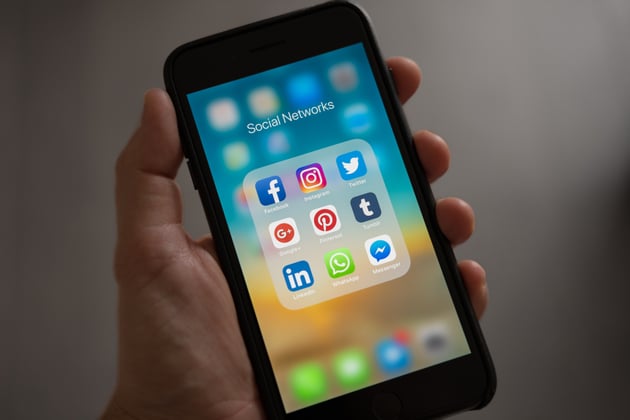 Reach out to us if you have any questions!