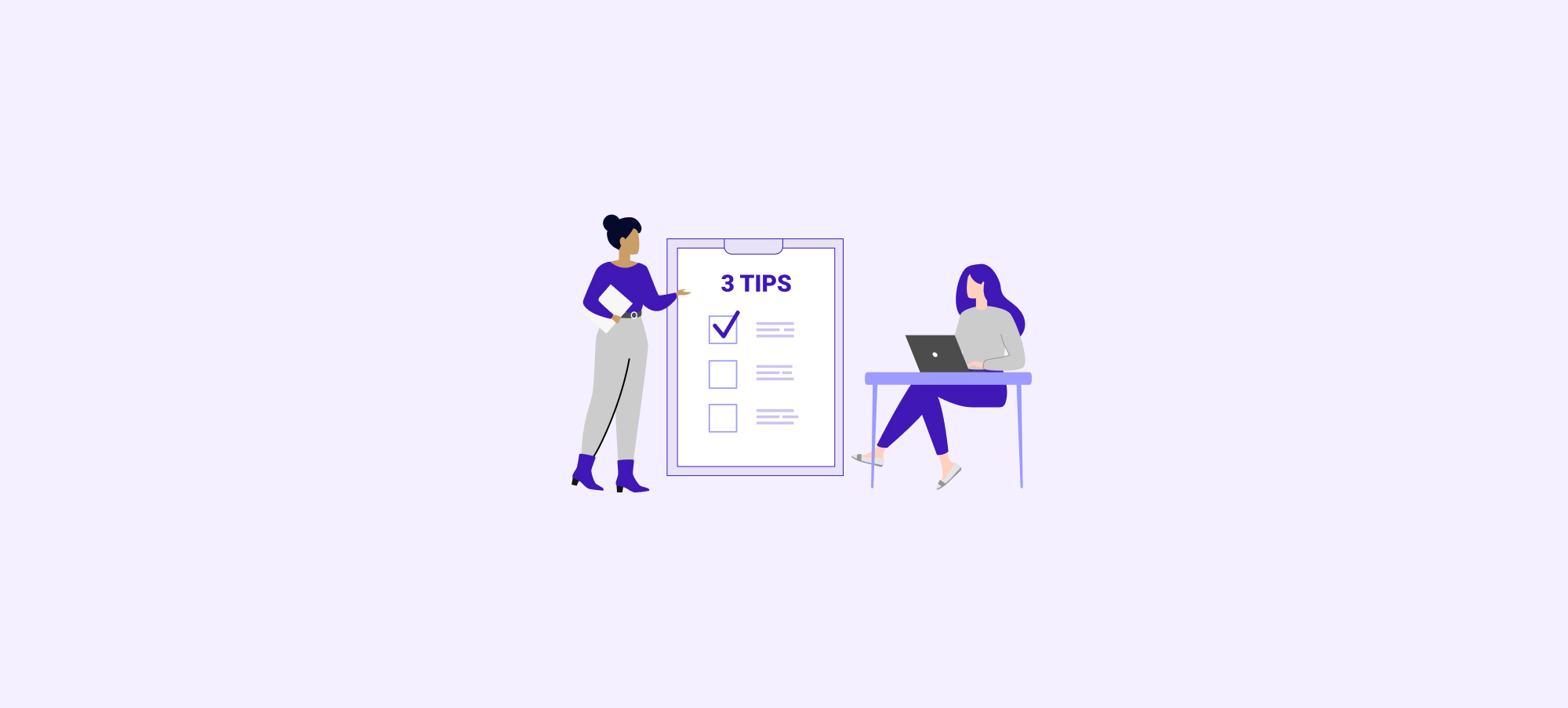 3 Effective Advertising Tips For Small Businesses
As a small business owner, you likely already know why advertising is key: It increases brand awareness, helps you attract new customers and sells more products to existing customers. In short, advertising helps you grow your business.
But did you know that where you advertise is just as important?
In an age of cluttered feeds and constant scrolling, it's more crucial now than ever before to ensure that you're getting your business in front of the right eyes.
Advertise at the correct time to the wrong audience and you risk wasting ad dollars on uninterested consumers. Promote your business to your target audience at the wrong time and your message will more than likely fall flat.
Being seen by the right user, in the right place, at the right time is the sweet spot for effective advertising. But with so many mediums out there, it can be difficult to decide where the best place is to promote your brand.
If navigating the big, wide world of advertising seems intimidating from a small business point of view, don't worry. There are ways to ensure your message gets seen by the right people at the right time, every time.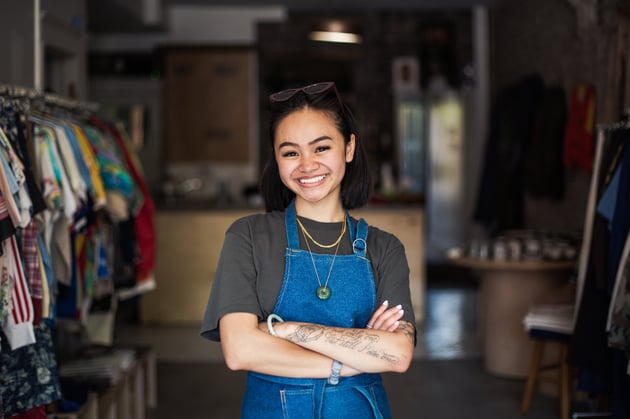 Advertise where you can reach your target audience
To get your message across to the people who will connect with it the most, you must advertise where your target audience is.
Advertising with large tech giants means you don't always know where your ads are being seen, or who is seeing them. At Narcity, we like to spend time getting to know our audience, and we know our readers love supporting local businesses like yours.
By advertising on a platform that targets your desired customer, you decrease your chances of wasting ad spend on uninterested audiences and instead, increase your chances of helping potential customers find their way to you.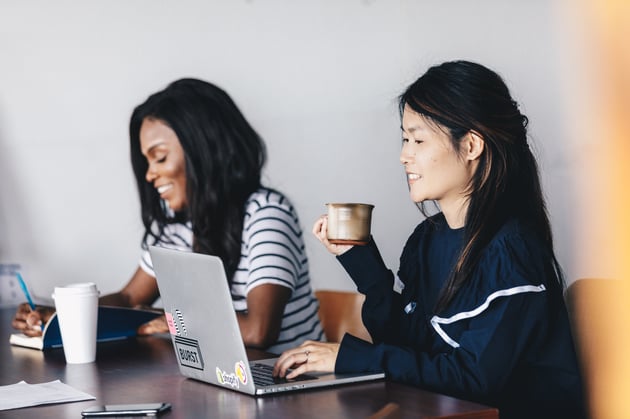 Run your campaigns during the most effective times of the year
Most small businesses don't have the ad dollars to advertise year round, and that's okay. By running campaigns during your business' busiest season, you can increase your visibility and, in turn, your ROI.
To identify your peak season, take a look at your business. Are you a small company specializing in outdoor adventure in Vancouver? Your busiest time is probably in the summer. Do you own a small stationery shop in Toronto? You might find that your earnings peak around back to school season. Once you've determined the time of year that your customers come to you the most, you've found your most effective months for advertising.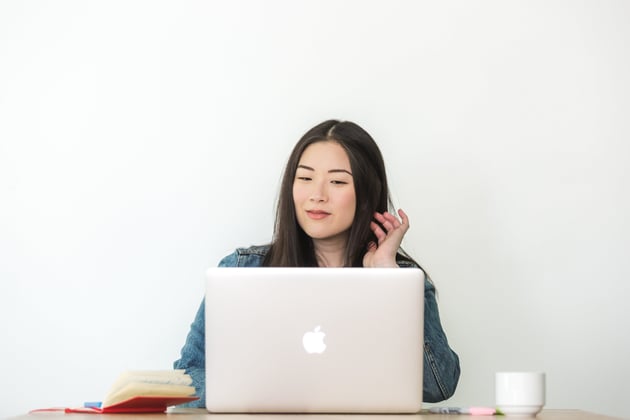 Track and measure success
Tracking and measuring the success of your ads is key to making informed decisions on future campaigns. Wherever you choose to advertise, ensure you have access to key analytics that will help you determine whether or not your ads are successful. Metrics like click-through rate (CTR) will help you keep an eye on how many people have seen your campaign, and if it's underperforming.
At Narcity, our self-serve ad platform (NCM - Narcity Campaign Manager) makes it easy to track your advertising efforts and we have multiple options to engage with our audiences across North America. Whether you choose to work with our team of experts to create customized branded content, or build an ad with our self-serve ad platform and launch within a few hours, we will help you get your message in front of the right people, wherever they are, whenever you want.
Reach out to us if you have any questions!