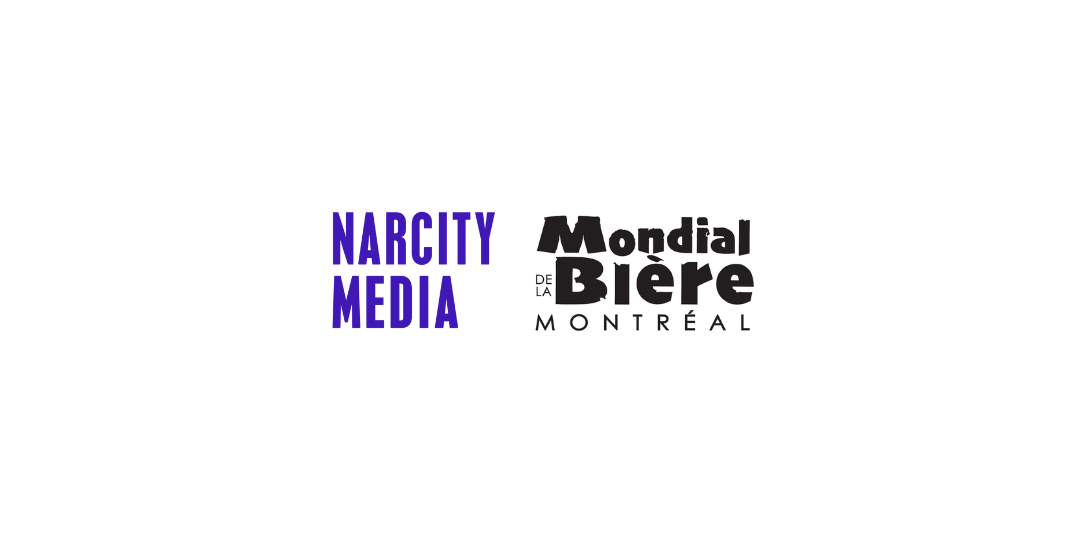 Narcity To Take Over The Rio Tinto Yard During Montreal's Mondial De La Bière
Narcity is proud to partner with the Mondial de la bière in 2022, for their 28th edition, from May 19-22.

Montreal is kicking off its festival season this week, with numerous events across the city, including its famous beer festival, taking place at Windsor Station and in the Rio Tinto Yard.
After working closely together on branded content campaigns since 2017, Narcity is thrilled to push this collaboration even further in 2022. "We're raising our glass to our partnership with the Mondial de la Bière," said Pamela Rondeau-Chabot, Client Partner at Narcity Media. "This is a must-see event in Montreal, and we're excited to be on-site, for the occasion," she added.
Things will look a little different this year, as the festival will be held both indoors and outdoors to accommodate more visitors. Through this partnership, Narcity will take over the outdoor area of the Rio Tinto Yard, with a "chilling" spot where attendees will be able to relax and enjoy the DJ in Adirondack chairs and enjoy their drinks under umbrellas throughout the May long weekend.
The Mondial de la bière is one of the most important international beer festivals in North America, showcasing over 70 breweries and 10 distilleries, cider houses and meaderies from Austria, Belgium, Scotland, Germany, the US and Iceland. Narcity is highlighting the event through two articles on Narcity Quebec, and two on MTL Blog, as well as through a contest on its social platforms.
Event details:
When: Thursday, May 19 - Saturday, May 21, 2022, from noon to 11 p.m. & Sunday, May 22 from noon to 9 p.m.
Where: Gare Windsor & Rio Tinto Yard, at 1100, avenues des Canadiens-de-Montréal.
For additional details, visit the Mondial de la bière's website.
To learn more about partnership opportunities with Narcity, contact Olivier Turcotte, the Marketing Specialist at Narcity Media.