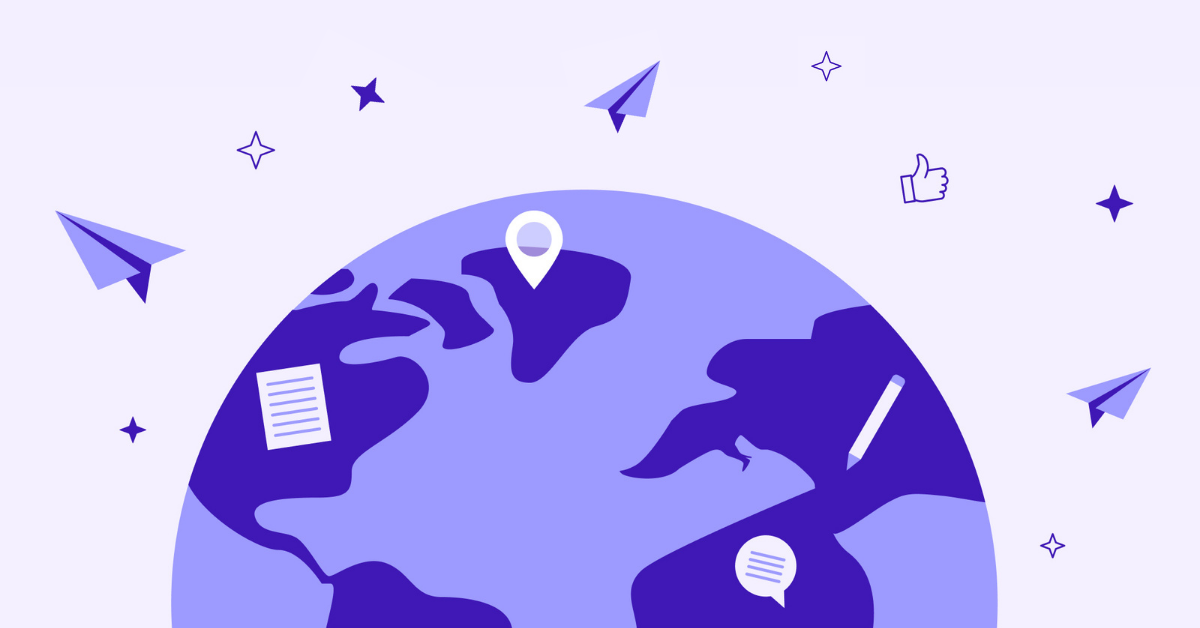 Narcity Media Names Ali Millington As Editor-In-Chief And Launches First-Ever Global Desk
Narcity Media, a leading digital publisher amongst Canadian Millennials and Gen Zs, is proud to announce the appointment of Ali Millington as Editor-in-Chief.
This news comes only five months after Ali's arrival at Narcity as Executive Editor.
"Ali has showcased extreme resilience in her role as Executive Editor and has shown that she can lead with empathy but intensity, and has proven that she can bring results under high pressure," Chuck Lapointe, CEO and Founder of Narcity Media said. "I'm very excited and happy to see her take on the enormous challenge of leading our editorial voice and content worldwide as we build the future of local media."
Previously, Millington has worked for a range of Millennial-focused digital publishers including blogTO and Insider, where she was named UK Editor of the Year in 2018.
Her first mandate as Editor-in-Chief? Launching Narcity's first-ever Global Desk, which will capitalize on telling compelling stories about people and places around the world that are interesting no matter where you're reading them from.
"I'm extremely excited to be able to lead this incredible team as we grow and find new ways to reach audiences not only in North America but around the world," she said. "This is an exciting opportunity to recruit talented writers and editors with diverse perspectives who can bolster our international storytelling."
To read the newest stories from our Global Desk, click here.