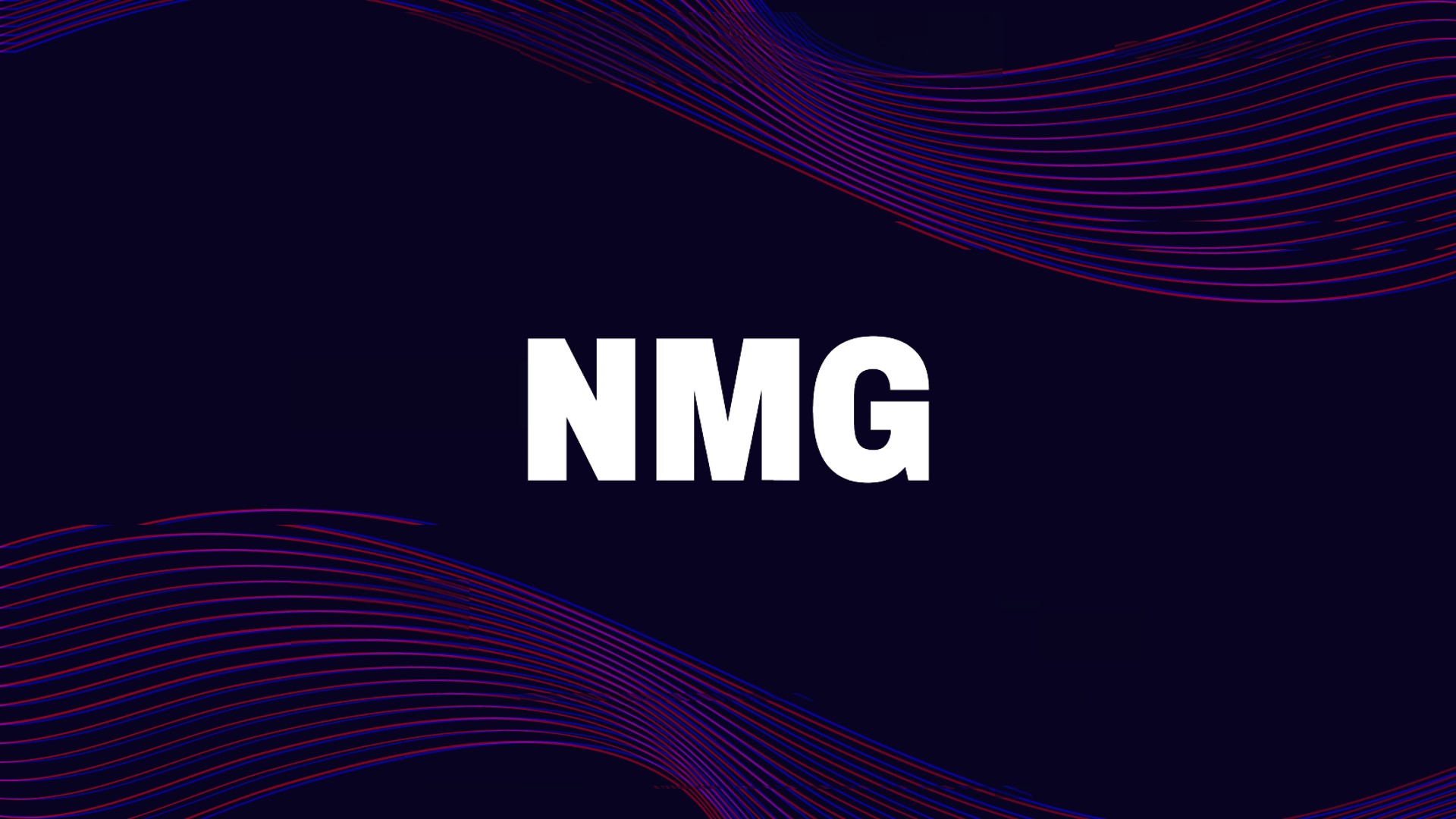 Narcity Media Group Announces Enhanced Distribution Strategy Outside of Meta
For our French-speaking audience, we have a French translation of this post available. [Read in French]
In the wake of the Online News Act (Bill C-18) and Meta's decision to block news in Canada, Narcity Media Group isn't just sitting back. We're proactively adapting, expanding our distribution strategy for branded content products. This isn't just a reaction—it's a strategic move, showcasing our commitment to innovation, ensuring that we not only navigate industry changes but also emerge stronger and more diverse in our approach.

Key Developments:
Response to Industry Changes: With Meta restricting news content, we're not just waiting around. We're diversifying, making our mark on other major platforms.
Expanded Distribution: We're diving deeper into platforms like TikTok, Threads (still part of Meta, but for some reason we're not blocked there), , Google Display ads, YouTube Community, and Twitter. Our audience deserves impactful content, and we're delivering.
Focused Engagement: While platforms like TikTok, Google, and YouTube have been part of our strategy, we're now doubling down on these platforms, ensuring maximum visibility and engagement.
Enhanced Video Strategy: We're upping our game, refining our video offerings to ensure to ensure they hit the mark every single time.
At Narcity Media Group, our mission is crystal clear: deliver top-tier content across a range of platforms, ensuring our partners and readers get nothing but the best. The digital world is ever-changing, and we're right there with it—always forward-thinking, always prioritizing quality, people-first content.

To our community: thank you for being with us every step of the way. Have questions or want a deeper understanding of these changes? Book a call with our sales team for a walkthrough. We're all ears and eager to collaborate. Together, let's shape the future of digital media, pushing boundaries and setting new standards.