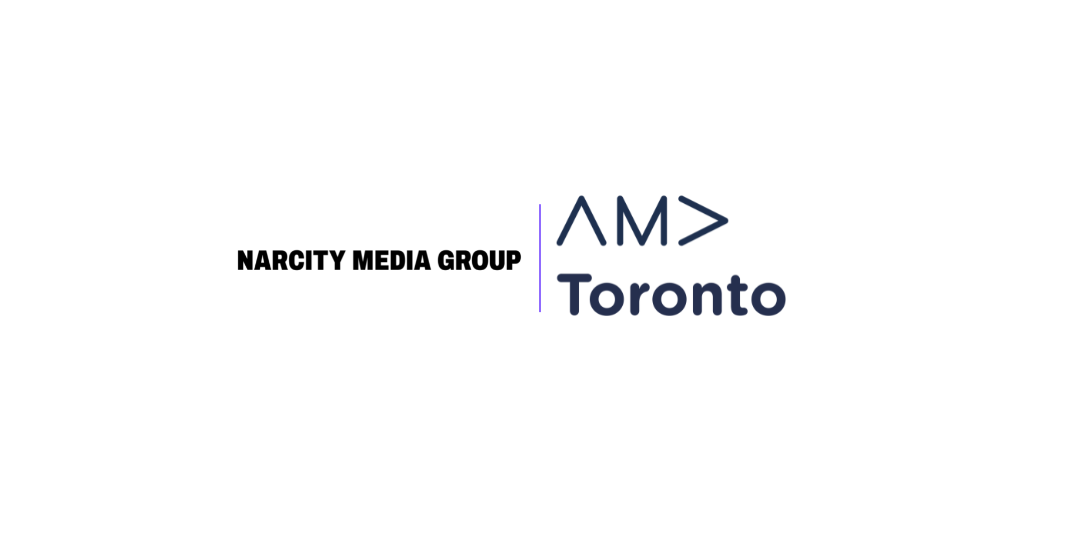 NMG Partners with AMA Toronto to Support Marketing for SMEs in Canada
FOR IMMEDIATE RELEASE:
Toronto, Ontario - February 13, 2023 - Narcity Media Group (NMG) is pleased to announce its partnership with the American Marketing Association, Toronto Chapter (AMA Toronto). NMG has been named the official Media Partner for SMEs (Small and Medium-size Enterprises) for AMA Toronto, covering all of AMA Toronto's programs and events in 2023.
The partnership aims to bring a new focus to the marketing needs of Small and Medium-sized Enterprises in Canada, a crucial segment of AMA Toronto membership. NMG has launched its Drive-Thru, a pioneering subscription ad model for businesses, to support SMEs and local businesses on content and advertising strategies in a way that was affordable yet still performant.
Through this partnership, NMG will highlight AMA Toronto's support of young marketing professionals and raise awareness of its educational initiatives for millennials and GenZ. This collaboration leverages Narcity's strong connection with its target audience and the AMA Toronto's commitment to providing quality resources to its members and connecting them with a network of experienced marketing professionals.
"We are excited to partner with AMA Toronto and help promote the importance of marketing for SMEs," said Chuck Lapointe, CEO of Narcity Media Group. "This partnership will allow us to offer valuable insights in connecting with local audiences with local businesses. By working with brands on a recurring and long-term basis on a smaller monthly budget, we are not only able to make our margins work but we have repeatedly shown positive ROI for our clients that trumps even their traditional social spend for lower overall spend."
This partnership has a shared commitment to educating and empowering the next generation of marketers, and to helping drive the growth of marketing for Canadians SMEs. These businesses, numbering roughly 1.2 million, are a vital part of the Canadian economy and play a crucial role in driving economic growth.
For more information, please contact:
Amanda Song
Associate Director, Marketing
Narcity Media Group
About Narcity Media Group:
Narcity Media Group is a leading digital media company in Canada, providing engaging content and resources for local communities. With a focus on cities and the people who live in them, Narcity Media Group connects audiences with their local communities and delivers the stories and experiences that matter most to them.
About American Marketing Association, Toronto Chapter:
The American Marketing Association, Toronto Chapter (AMA Toronto) is a not-for-profit organization focused on advancing the practice of marketing and the success of marketers within Canada. Since 1946, AMA Toronto has been committed to helping individuals and companies within the Toronto and Canadian business community connect, learn, and grow.