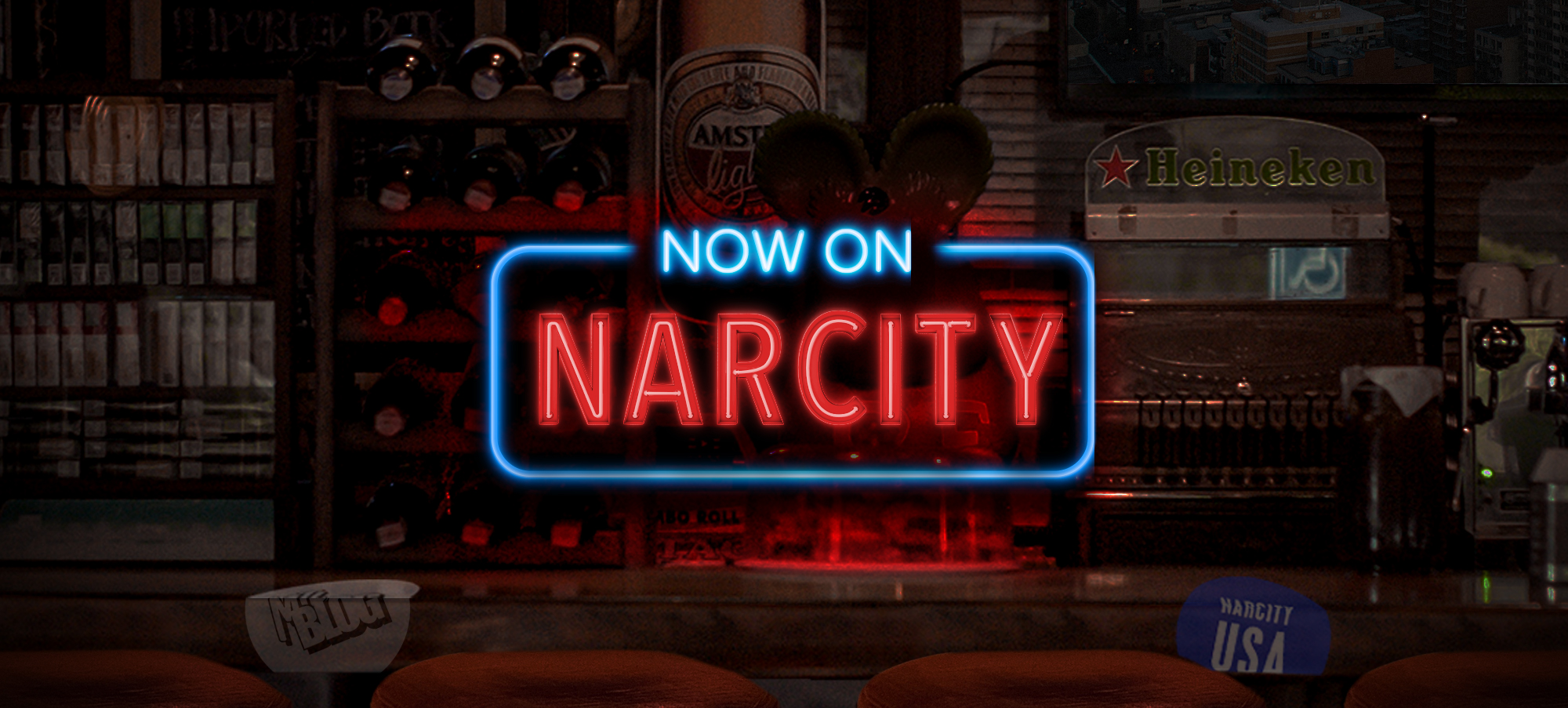 Narcity Media Drops First-Ever Podcast "Now On Narcity"
Narcity Media is thrilled to announce the expansion of its digital offerings with a new weekly news and culture podcast: Now On Narcity.
Each week, hosts Brit Burr, Tyeler Bollenberghe, Cormac O'Brien, and Lea Sabbah, will be breaking down the biggest, wildest, weirdest, and most important stories that are trending across Narcity Media's editions. Listeners will be invited along to explore the big issues unfolding across Canada and beyond, dig into the stories behind the most fascinating events and people and of course, try to make sense of it all.
A new episode will drop every Friday and Now On Narcity will be available on all podcast streaming platforms. Listeners can expect a mixture of bite-sized info and deep dives into the issues that matter most to Millennials and Gen Z.
"When our listeners tune into Now On Narcity, they're pulling up a barstool next to us, their new friends, to talk about everything and anything going on in the world around us," said Bollenberghe.
"Brit, Tyeler, Cormac, and Lea have made an amazing podcast that perfectly captures the curiosity of our audience," Emily Anne Epstein, Editor in Chief, said. "They are sharp storytellers who are going to make Now on Narcity a must-listen for every young Canadian."
"We've wanted to do a podcast for a while now, and these four intrepid journalists pitched and produced the whole project — they're exactly the kind of creators we value at Narcity and I know listeners are going to appreciate them as much as I do," Chuck Lapointe, CEO of Narcity Media, said.
"We'll be discussing our biggest headlines every week to keep our listeners up-to-speed on what's going on in their Narcity — no matter where they are," said Sabbah.
Listeners can find the first trailer below and get a taste of what's to come in the first episode, dropping on Friday, April 23. So hit that "follow" button and head over to the digital dive bar.
---
Press Contact: PR@narcitymedia.com
Podcast Inquiries: Podcasts@narcitymedia.com