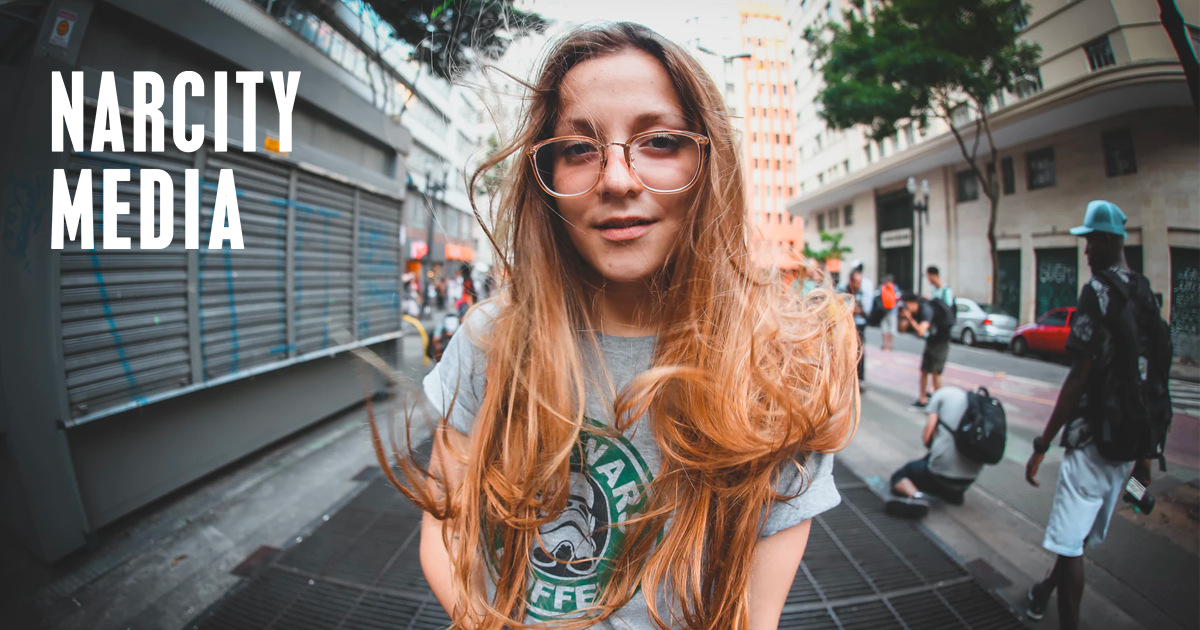 Narcity Media, Leading Canadian Publisher, Doubles Growth In The Past Year As It Expands North American Footprint
(Toronto, ON — July 14, 2020)— Narcity Media, Canada's leading Gen Z and millennial publisher, announced today that its readership has doubled in Q2 2020 compared to Q2 2019 as the news organization continues to expand its digital offering across North America. While traditional media is faltering, Narcity Media is investing heavily in hiring new team members to further expand in cities in Canada and the U.S.
Narcity Media has seen a greater than 55 percent readership increase across North America, with page views up more than 10 percent in Q2 2020 compared to Q2 2019. In Canada specifically, the company has seen a 48 percent increase in readership, while growth in the U.S. is up 98 percent as it invests in local reporting and expands into new North American cities.
"Gen Z and millennials make up 60 percent of our audience, and our growth is an indication that Narcity provides the credible local news that these segments care about," says Chuck Lapointe, Narcity Media CEO. "Narcity is committed to uncovering news and trends with an understanding that our audience wants to connect to the world around them. North America is waking up to how important fast and reliable local news is to our society and we want to be right there when it matters most."
Reliable and digestible journalism is at the root of Narcity Media's success and the news organization is continuing to expand by investing heavily in the hiring of reporters. Narcity Media is in the process of expanding its reporting talent, with a focus on original, locally relevant journalism. The company is proud to announce that it is actively recruiting 14 new positions in its editorial, studio, video and product teams across North America. Adrian Seeley (previously at Pelmorex) and Niki Hyde (previously at Cirque du Soleil) have also joined this month as Director, Media Sales and Senior Manager, Social and Community, respectively.
Investing further into the company's video offerings, Narcity recently unveiled its first-ever mini-series Hidden Montreal, a show about the city's best-kept secrets. In addition to this, the company is continuing to grow its brand integration and digital offering. Narcity recently launched the Digital Downtown, a robust login environment which allows readers to get up-to-the-minute updates, bookmark favourite content, get access to exclusive local newsletters, and share their story with the entire Narcity community through article comments.
Narcity Media is a leading online news source for breaking local news and trends*. The news organization is a part of the Local Media Consortium and recently announced it is joining The National NewsMedia Council (NNC), a voluntary, self-regulatory journalism standards and ethics body for the English-language news media industry in Canada.
Currently, Narcity Media's news and travel websites attract 23M readers each month and its social channels reach 5M people daily.
*According to Google Analytics April stats
ABOUT NARCITY MEDIA
Narcity Media is a leading digital media publisher for Gen Z and millennials, covering breaking local news and trends across North America. The company currently owns two publications: Narcity.com and MTLBlog.com. Narcity Media's extensive network of journalists and creators spans from coast to coast with the sole purpose of creating local content that engages communities. The brand's news and travel websites attract 23M readers each month and its social channels reach 5M people daily.
The company was founded in 2013 and is headquartered in Toronto, with offices in Montréal, Vancouver and Greenville (South Carolina). For more information, please contact us.