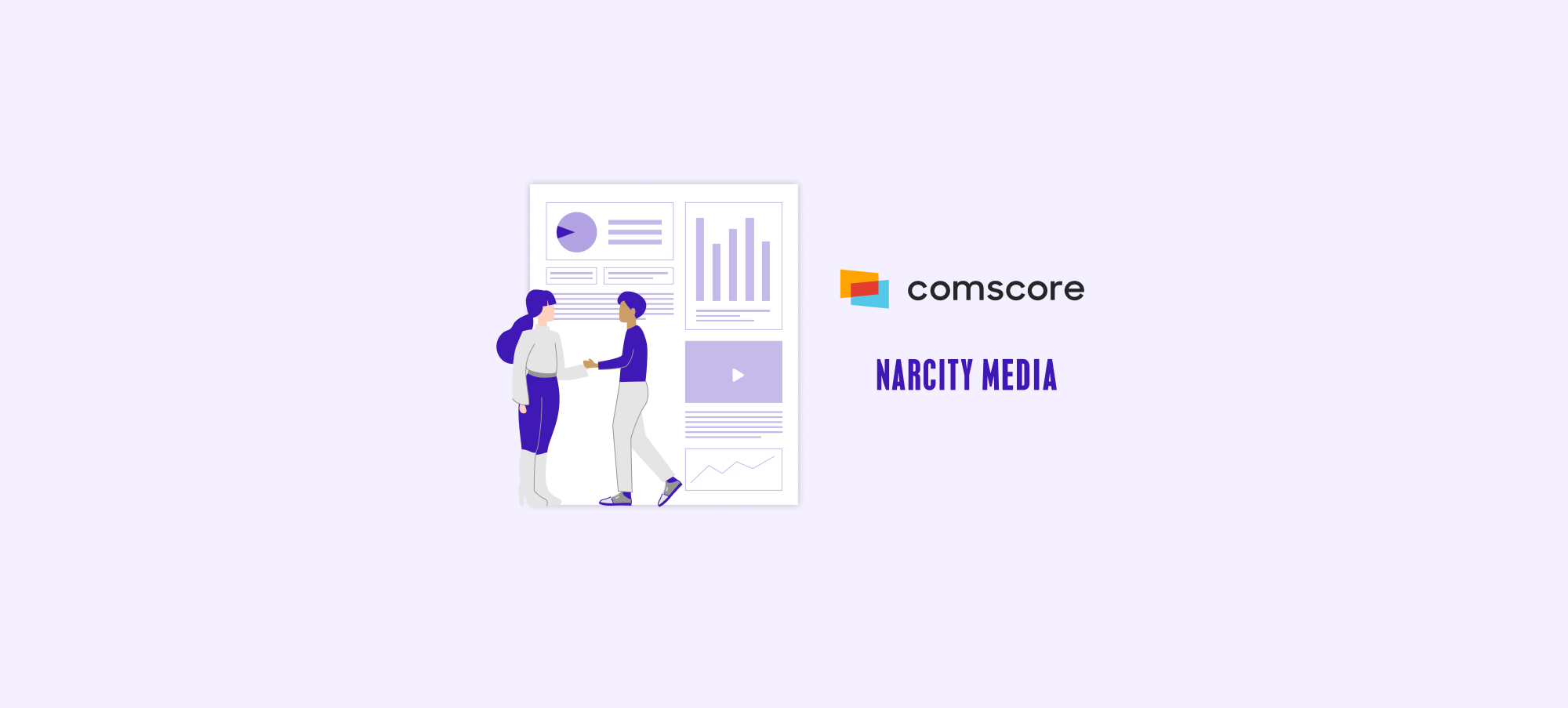 Narcity Media Connects With Comscore For Data Backed Strategy
Narcity Media has proudly selected Comscore to support its mission to help users discover all there is to know about their cities. As a trusted partner for publishers to develop a deeper understanding of audience behaviour, Comscore will allow Narcity to demonstrate the value of its dedicated readers to advertisers.
"Narcity plans to incorporate Comscore into our internal processes to further our analytical capabilities. This will reinforce our data first mindset to improve our offerings for our clients and strengthen our brand positioning within the market," said Narcity Media's Client Strategy Manager Justin Ziminski.
According to Comscore, it will continue "to pave the path to the future, as the industry's trusted impressions and audience-based currency." The tools reveal how various publishing sites, such as Narcity.com and MTLblog.com, stack up against their competitors.
"It's one of the missing puzzle pieces," commented Adrian Seeley, Director of Media Sales. "We want to continue making informed decisions based on what the empirical data is telling us. This will help Narcity Media fill in some gaps, focus on client success, and place smarter bets."
If you are interested in learning how Narcity Media helps businesses, contact our sales team or visit our self-serve ads platform, Narcity Campaign Manager (NCM).
For more information, visit Comscore's website.