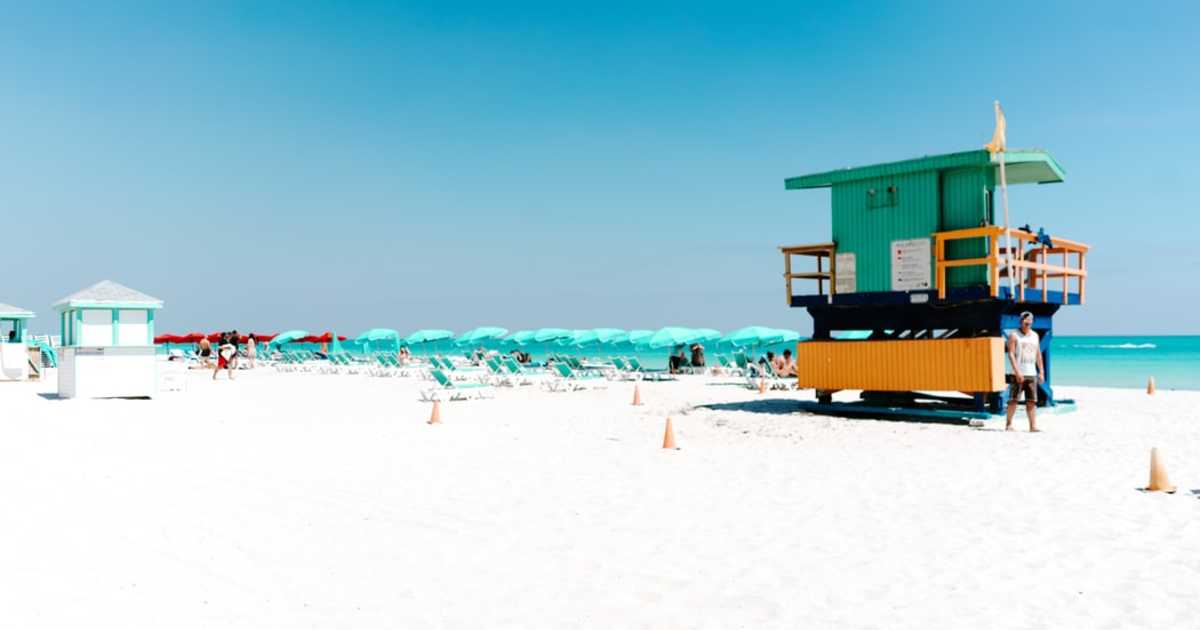 Narcity Makes Its Official Launch Into The United States
Narcity Media has expanded to the USA! After running market tests for six months during the summer of 2018, our Narcity.com editorial team has officially taken over our southern neighbours this year. Throughout early 2019, our Editor-in-Chief, Laurie Bergeron, has recruited, trained and mentored talented and passionate editors with a focus on creating valuable, relatable local news and travel content in Florida, Texas, and Georgia.
The United States is the second country in which Narcity.com will be active. After joining the company back in 2015, Laurie built Narcity.com's editorial department with Narcity Media's executive team, while setting the voice and tone for the publication now read by 14 million North Americans monthly. She planned and oversaw the editorial launch in all of Canada's largest cities, growing Narcity's users by 175% in her first 2 years with the company.
"We rapidly saw that the United States was a good fit for Narcity, as we noticed a rapid growth in our US users when we launched our local news division in 2017," she says. "It's when I first started to read Florida news that I truly understood the need for Narcity in this country. It was so heavy, so negative, so difficult to read. I said to myself that Narcity's friendly and conversational approach to local news would brighten their day. While traditional media covers well local crime, politics and international affairs, there wasn't any alternative for millennials interested in the positive things happening or coming up to their community."
Today, Americans make up 30% of our monthly users and that number is rapidly growing, with the objective of reaching 50% by early 2020. Combined with its Canadian users, this will give Narcity.com an incremental growth of 10M users in one year's time. The team will continue to carry out Narcity's mission: to connect millennials to their city and bring them local news stories, unbelievable events, extraordinary local characters, topics of interest and much more.
Narcity's US expansion has already piqued the interest of some of our Canadian partners wishing to expand their campaigns to reach our Texas and Florida audience.

For more insights on our US user demographics, contact us! And to read our content, head over to Narcity USA and find us on Instagram, Twitter and Facebook!